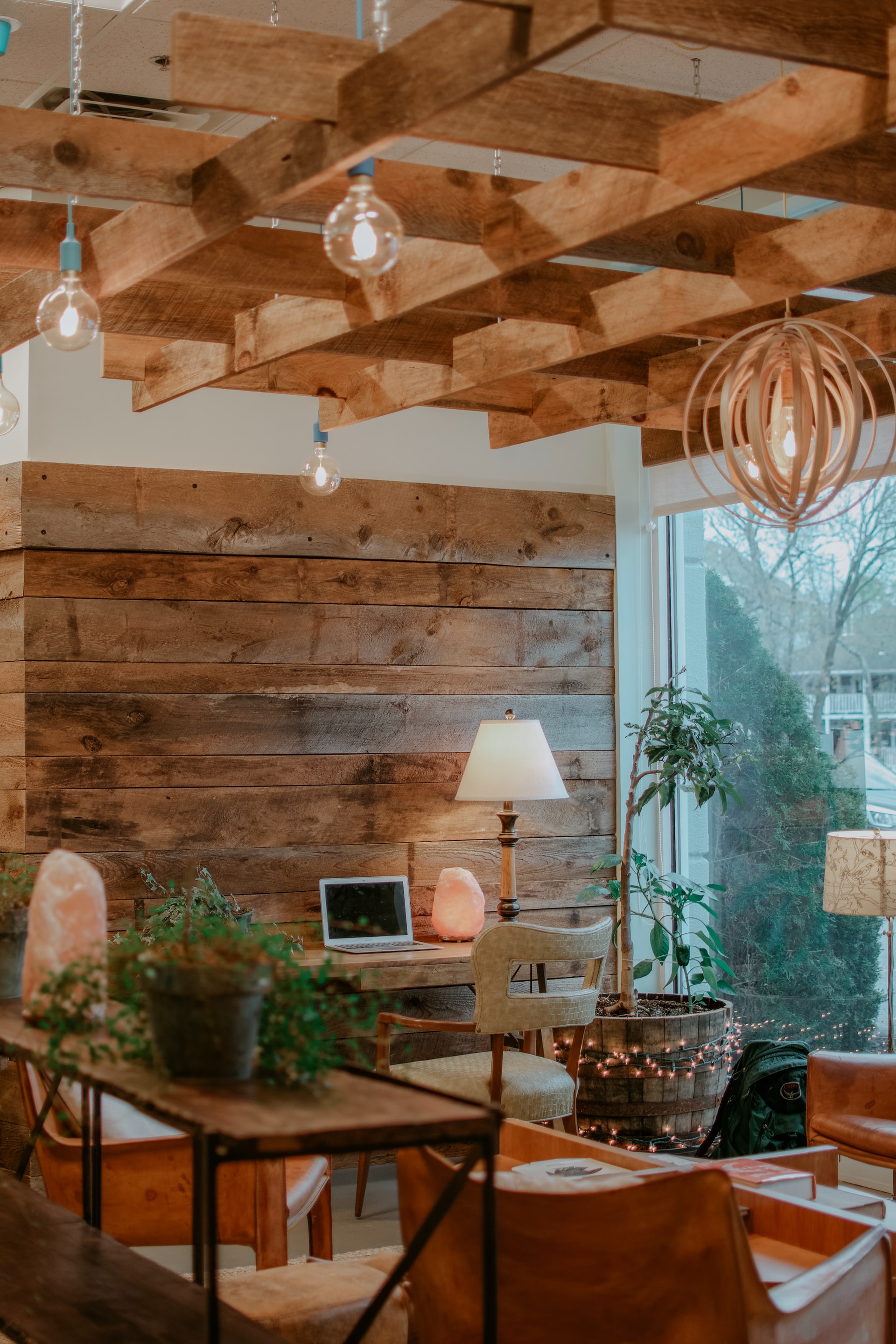 Covid-19 has forced a lot of people and businesses to reinvent themselves in order to survive financially. As a residential and commercial real erstate agent, I am in a privileged position to witness and experience some of the trends and ideas that have been flourishing locally and internationally as a result of the pandemic.
As an example of these trends, some hotels have been using their empty rooms to offer safe daily or weekly office space to individuals who are in need of a quiet getaway from their home. Working from home has been a great opportunity for many, including myself, however a good number of people are also looking for temporary working space away from their home distractions such as children or roomates.
In this case, a few hotels such as the Wythe Hotel in Brooklyn have partnered with coworking space companies to offer cozy and welcoming office spaces for an individual or a small team.
This helps both hotels who need to fill out their rooms and reduce increased vacancies due to a lower number of travelers as well as remote workers who are craving for quiet space to work from.
Photo : Andrea Davis for Unsplash.