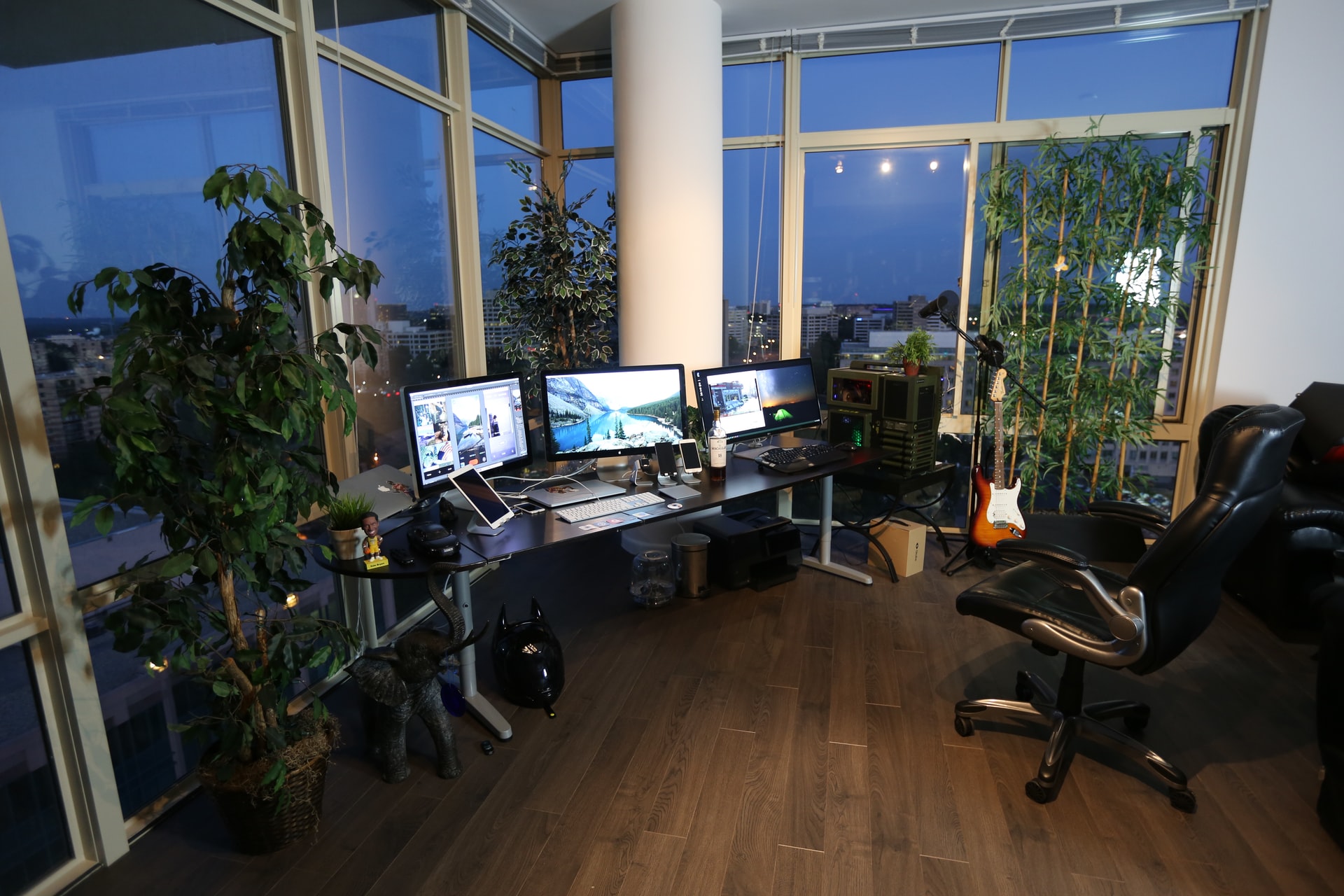 The pandemic has forced so many people to spend much more time at home, around the world, either working remotely ( whenever possible of course ), homeschooling or not traveling. As a result, most people have redefined their needs regarding their living and working spaces. When your significant other or /and your children are at home all day or most of the day, you just need more privacy and quiet space.
After decades of glamour glittering around large open spaces, floor plans and interior design are being re-evaluated and adjusted, adding more closed areas, doors and windows.
In a recent survey coordinated by Zillow and Harris Poll, 27% of the people who were surveyed said they would consider moving to have a house with more rooms, after spending more time at home due to the Covid-19 orders.
Some of my clients have recently moved to a larger house or apartment. Home builders are adjusting their floor plans to this trend, offering homes that have more doors, windows and backyards ( to get a sample of nature while working ). Some of them are also adding new areas by the entrance to be able to leave their shoes and wash their hands before entering the home.
Touchless devices such as touchless faucets, bidets and self-cleaning toilets are also becoming increasingly popular, as a way to keep some areas as clean and germ-free as possible.
Photo : Roberto Nickson for Unsplash.