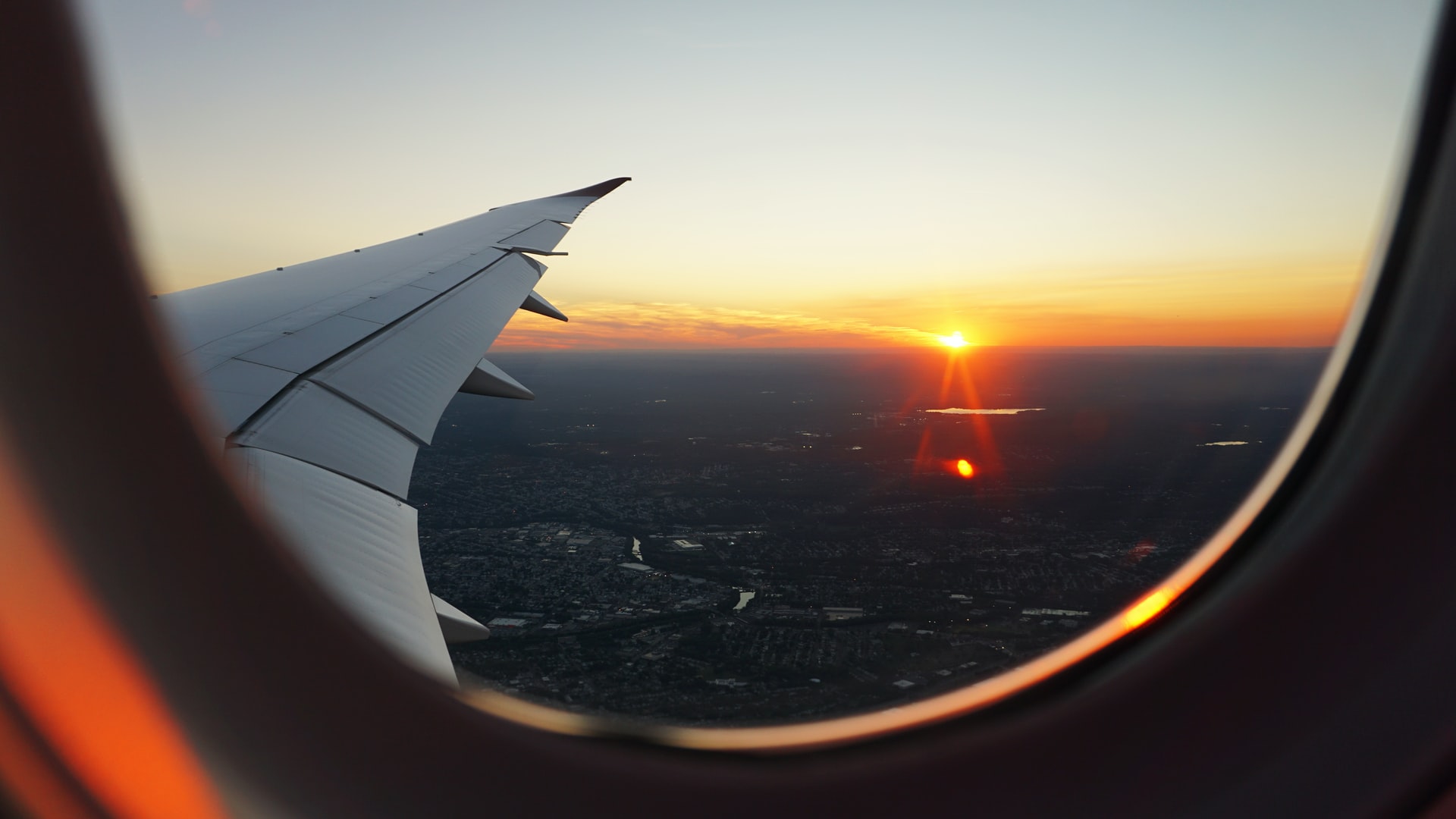 As the pandemic continues to be alive, we can wonder what this season will look like regarding snowbirds flocking to South Florida.
Every year, thousands of tourists from the North East of the United States and Canada escape their cold winters to enjoy a few weeks or months of warm weather and relaxing time by the beach.
The high tourist season has already started and will end in May 2021. But his year is clearly different from previous years...
The US-Canada border has been closed for months and prevents Canadian tourists to travel to South Florida for non-essential reasons until the end of November.
Also, a lot of residents of the states of New York, Connecticut and Massachussetts may prefer to be cautious and avoid flying while Coronavirus is still spreading.
According to a recent article published by Florida Realtors : "County tourism bureaus don't closely track snowbird traffic. But at the start of the Fort Lauderdale International Boat Show this week, Mayor Dean Trantalis guessed that the number of seasonal visitors could be off by as much as 20% to 25%. The mayor said he has a brother in Connecticut, who, along with his wife, elected to stay home this year."
This may be good news for Florida residents as traffic will not get as heavy on the roads and restaurants will not be as packed as during previous winters, however the lower number of tourists will be harmful for local businesses and hotels.
Moreover, many South Florida condominium amenities such as gyms, party rooms and business centers have been closed since March.
Therefore, for those of you who decide to travel by car to spend time in your Florida vacation home, I suggest to reach out to the management office of the building where your residence is located to ask which amenities are open/closed and what the current local health restrictions are.
Photo by Eva Darron for Unsplash.