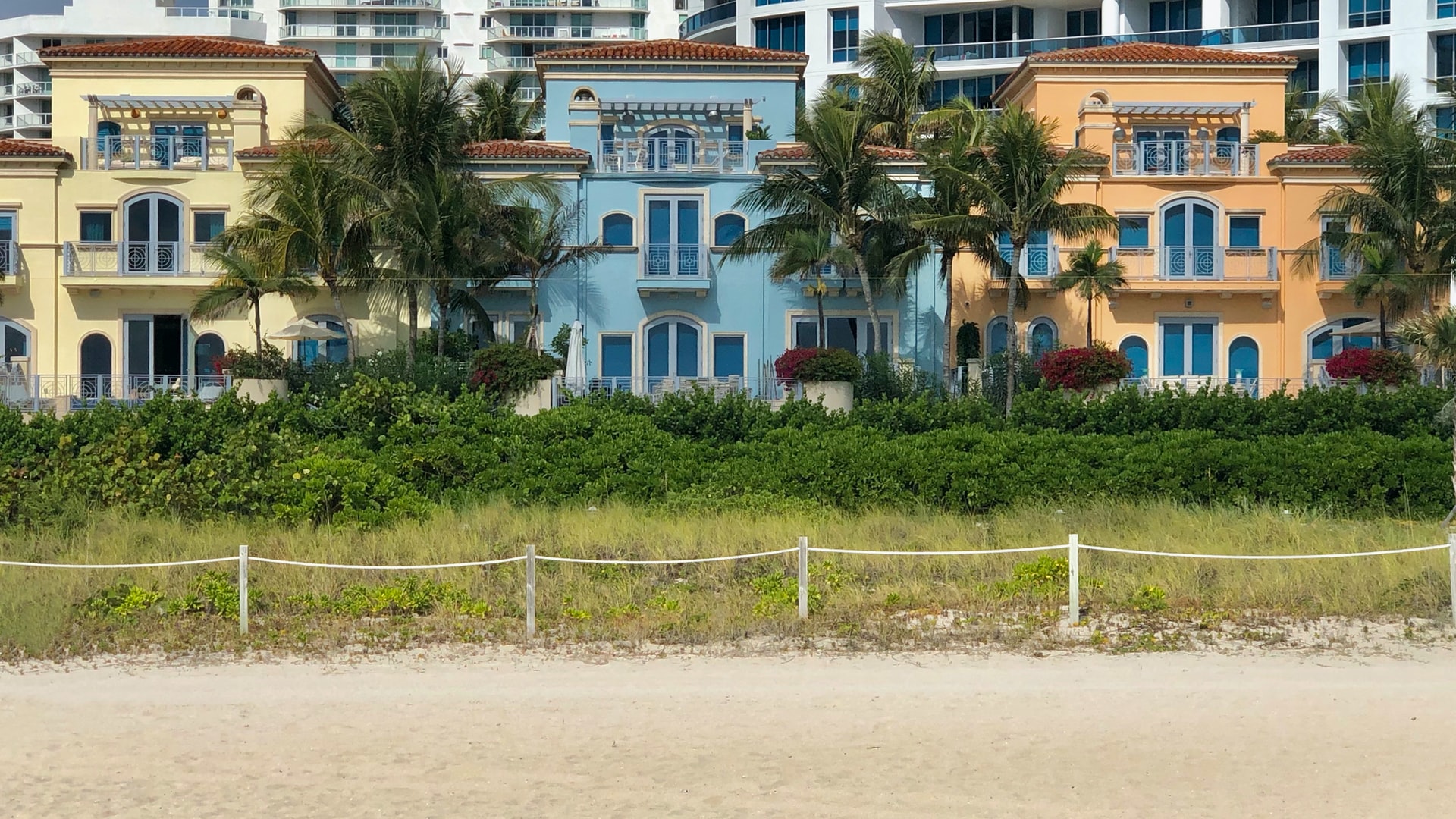 How long are moratoriums on tenant evictions and property foreclosures supposed to last ?
It can be quite confusing to understand which public protection program still applies as moratoriums have been extended a few times since the pandemic started last March in the United States. Moreover, Federal, Center for Desease Control and State led decisions have sometimes been contradictory, especially in some states.
In Florida, the moratorium on evition ended on October 1st, however the Federal Housing Finance Agency extended it.
The Federal Housing Finance Agency extended its moratorium on foreclosures and evictions for borrowers with mortgages backed by Fannie Mae and Freddie Mac until January 31st.
This allows tenants and borrowers who have due rent and mortgage payments to spend the end of the year holidays under their current roof.
This is the fourth time the government agency has extended the moratorium, now another month past its most recent deadline of December 31st.
Two sectors seem to stand out for disproportionately high levels of mortgage forbearance; this is when an agreement between lender and borrower allows to delay foreclosure : student housing borrowers — which have been impacted by colleges shifting to online classes and senior living property borrowers — whose residents are particularly vulnerable to Covid-19 virus.
Renters who wish to seek protection under the order must fill out a declaration form and submit it to their landlord.Requirements in that declaration form include tenants must write that they have made every possible attempt to pay at least part of their rent.
To find out more about potential rental assistance programs in your city in Florida; click here.
How is the sousing market behaving these days ?
Globally, in the United States, it has seen record-breaking growth since June after briefly put on hold during the outbreak of the pandemic last March. Despite economic and health uncertainty as well as controversial U.S. presidential elections, and the aggravated spread of the pandemic, home buyers continue to purchase the relatively few homes listed for sale.
Alhtough Florida is experiencing a sharp drop in visitors from Europe and Latin America due to ongoing international travel bans, buyers from New York, Connecticut and New Jersey are purchasing homes in states where the population has a lower density like in Florida.
This time the housing market is largely being driven by two trends: a shortage of available housing inventory and extremely low-interest rates.
Any questions or comments ? Feel free to reach out :
Arielle Biscayart, New Urban Company, a Maven Realty team : + ( 1 ) 305-303-1218. Join me on Instagram : @ariellebiscayart
Photo by Juan Pablo Mascanfroni for Unsplash.