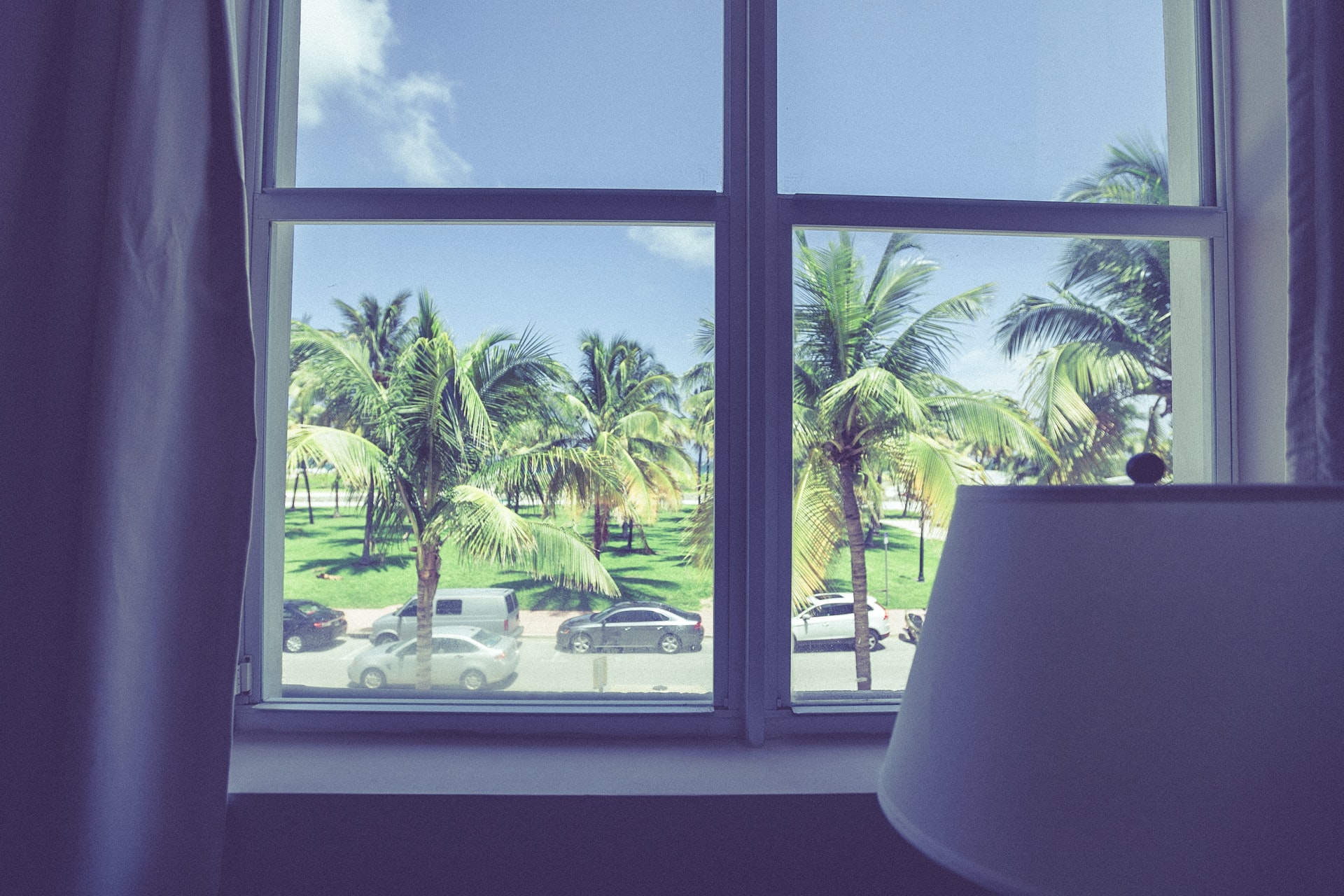 The Covid-19 pandemic has had a devastating impact on the lives of thousands of Americans and individuals around the world.
Many have become sick, depressed, have passed away, have seen their business, job or income lost or totally disrupted with strong difficulties to meet their financial obligations and pay their rent or home loan.
In America, the Cares Act offered government assistance for many who have not been unable to pay their mortgage as a consequence of Covid-19. This is what has been called the mortgage forbearance and moratorium on foreclosures and evictions.
A forbearance is when your lender suspends or reduces payments for a limited amount of time. Forbearance does not forgive or eliminate payments; it only delays them. Any missed payments during the forbearance period will need to be brought-up when the forbearance ends. When the forbearance ends, the bank may demand the full amount of missed payments be paid in full.
This can only apply to government-backed mortgages, which includes mortgages insured by FHA, VA, USDA, Fannie Mae, and Freddie MAC. Acoording to an article published on January 14th by FloridaRealtors.org, approximately 70% of all mortgages in the United States are government-backed loans.
As the Federal mortgage forbearance ends on January 31st, 2021, can we expect a large amount of property foreclosures appearing on the market ?
It looks like we don't know yet as a portion of borrowers may not have been in a very tough financial situation when they applied for the forbearance program but did it just in case they wanted to reduce their monthly expenses.
These programs do not request borrowers to show proof of financial or health hardship.
As specified by FloridaRealtors.org, about 2.7 million U.S. mortgage borrowers, or 5.5%, were in forbearance programs as of Jan. 3, 2021, according to the Mortgage Bankers Association.
This means that we should find out how those not being able to resume their mortgage payments will impact the Florida real estate market in the upcoming months.
This could become the opportunity for some property owners to decide to quickly sell their home or one of their investment properties to access cash and for many buyers the ability to purchase properties at a lower cost than market price.
Feel free to reach out to me if you have any questions of wish to be updated on the real estate trends and opportunities in your area.
Arielle Biscayart, residential and commercial real estate agent in the state of Florida for The New Urban Company, a Maven Realty team: [email protected], on Instagram : @ariellebiscayart.
Photo by Marc Fanelli-Isla for Unsplash.