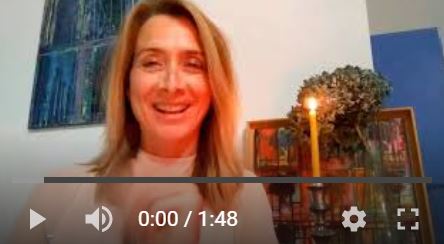 In this video I give a few examples of how creative and adaptive some commercial property owners and landlords are during the pandemic in order to keep their business afloat.
Please share with me tools and marketing insights you have noticed.
If you have any questions regarding the South East Florida real estate market, feel free to contact :
Arielle Biscayart, Residential and commercial real estate agent with The New Urban Company, A Maven Realty team.
[email protected], @ariellebiscayart, Ph : + ( 1 ) 305-303-1218.