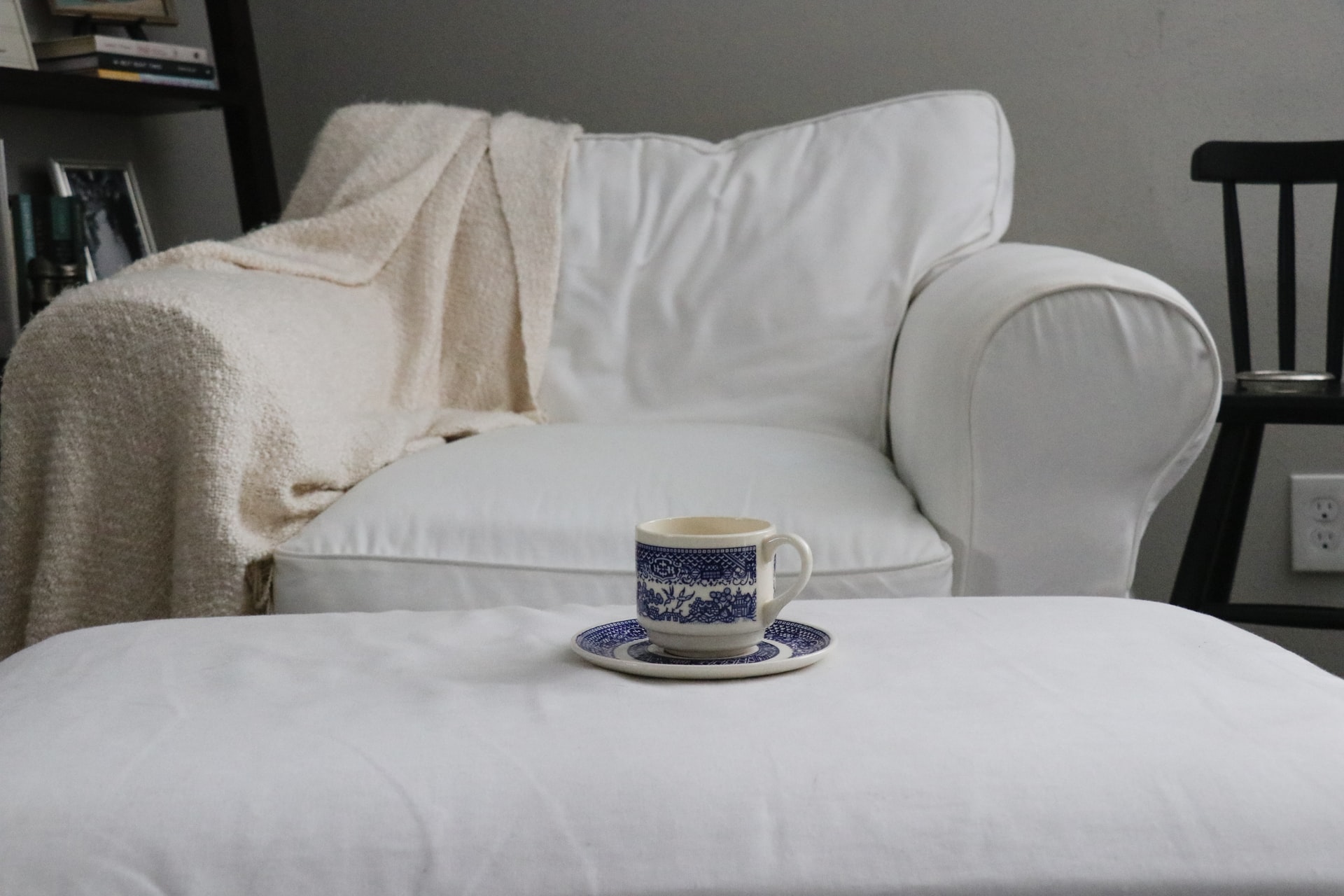 In one of my previous blog posts I mentionned that the ban on tenant evictions and foreclosures was going to end on January 31st, 2021.
The U.S. Center for Disease Control and Prevention (CDC) signed an extension to the order banning foreclosures and evictions. It has now been extended to March 31, 2021.
President Joe Biden pushed the CDC to extend the deadline, however further changes could be made as a third pandemic-stimulus bill is being voted.
This is a way to help tenants and mortgage holders who are financially struggling during the ongoing pandemic and an option to reduce the spread of COVID-19 by limiting the number of people being evicted from their home and moving around.
It is also an option for tenants who are financially able to but do not want to pay their rent to use the pandemic as an excuse to keep on delaying their rent payments.
What could be the impact on the real estate market ?
Obviously this is reducing the flow of available properties for sale as well as postponing the amount of foreclosed properties that may have been otherwise appearing on the market.
How do you see this impacting the South East Florida real estate market ?
Feel free to reach out to me if you have any questions :
Arielle Biscayart, Maven Realty; [email protected], on Instagram : @ariellebiscayart
Photo courtesy of Debby Hudson for Unsplash.