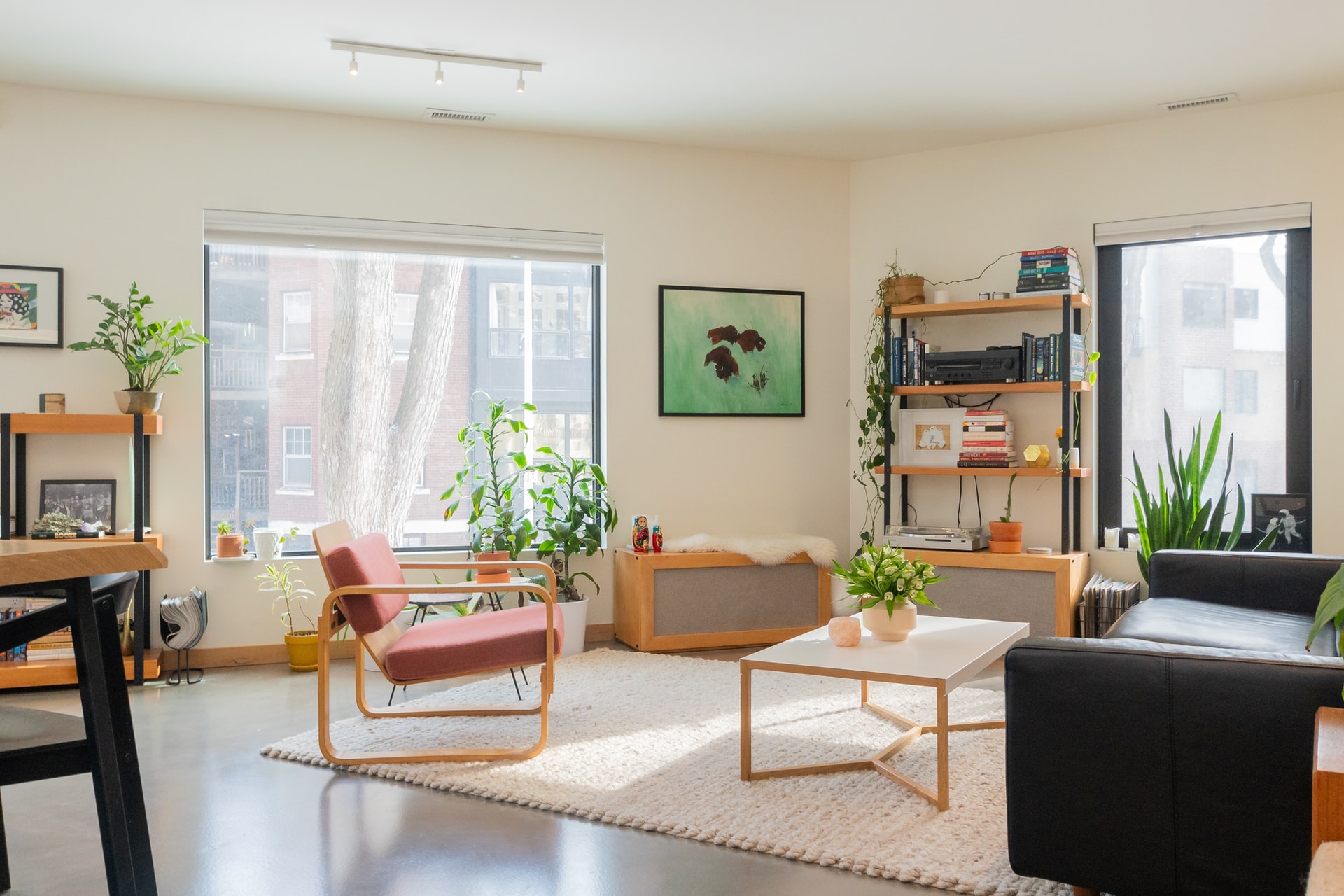 A while ago, I subcsribed to Monocle.com, a London-based magazine and website about international business, news, culture, art and design.
I recently came across a 2 minute video that I really liked and which was published ( or re-published ) on their website, inspired by their Quality of Life conference that took place in Lisbon, Portugal, back in 2015.
What defines a perfect home ?
One that combines aesthetics and affordability ?
One that gathers easy connection to the urban core, the workplace, local schools, entertainment, nature or to main roads ?
One that was built in a responsible, sunstainable way ?
The pandemic has clearly re-defined what an ideal home can look and feel like for each one of us.
Our relationship to social interactions, safety, escape and work-life balance have been questioned and refreshed, especially if our commute to and from work has been reduced or erased by remote work from and virtual meetings.
As Monocle.com writes : "How can architects, developers and builders make spaces that reflect our shifting needs and make us feel good about our lives? "
Watch this inspiring video here.
Feel free to send me your comments or questions :
Arielle Biscayart, The New Urban Company, a Maven Realty team; [email protected], on Instagram : @ariellebiscayart
Photo by Jon'Thon Stebbe for Unsplash.