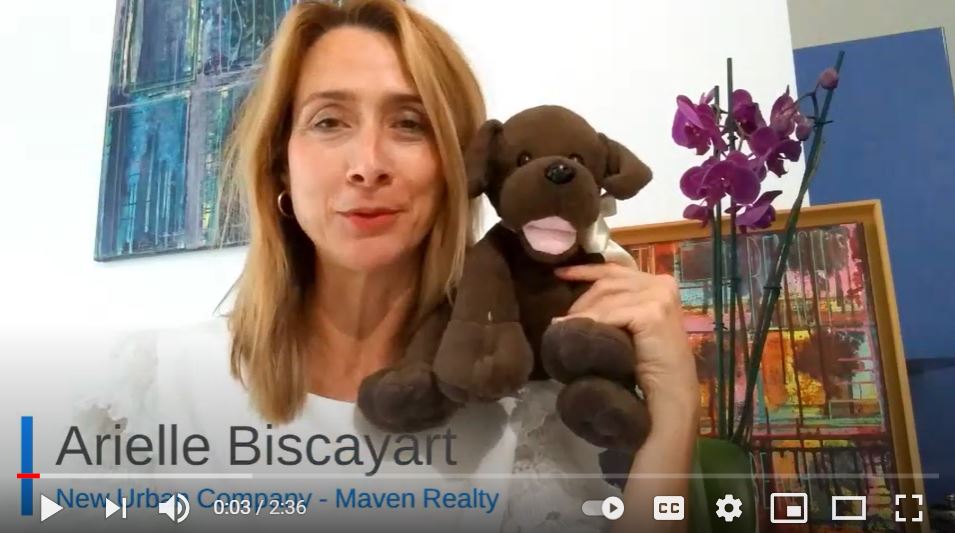 New Florida laws are going to have an effect on how condominium and homeowners associations will accomodate requests for emotional support animals in no pet communities.
Watch this video to find out more.
If you have any questions regarding the South East Florida real estate market, feel free to contact me:
Arielle Biscayart, Residential and Commercial real estate agent with The New Urban Company, a Maven Realty team. [email protected], on Instagram: @ariellebiscayart
Ph : + ( 1 ) 305-303-1218.