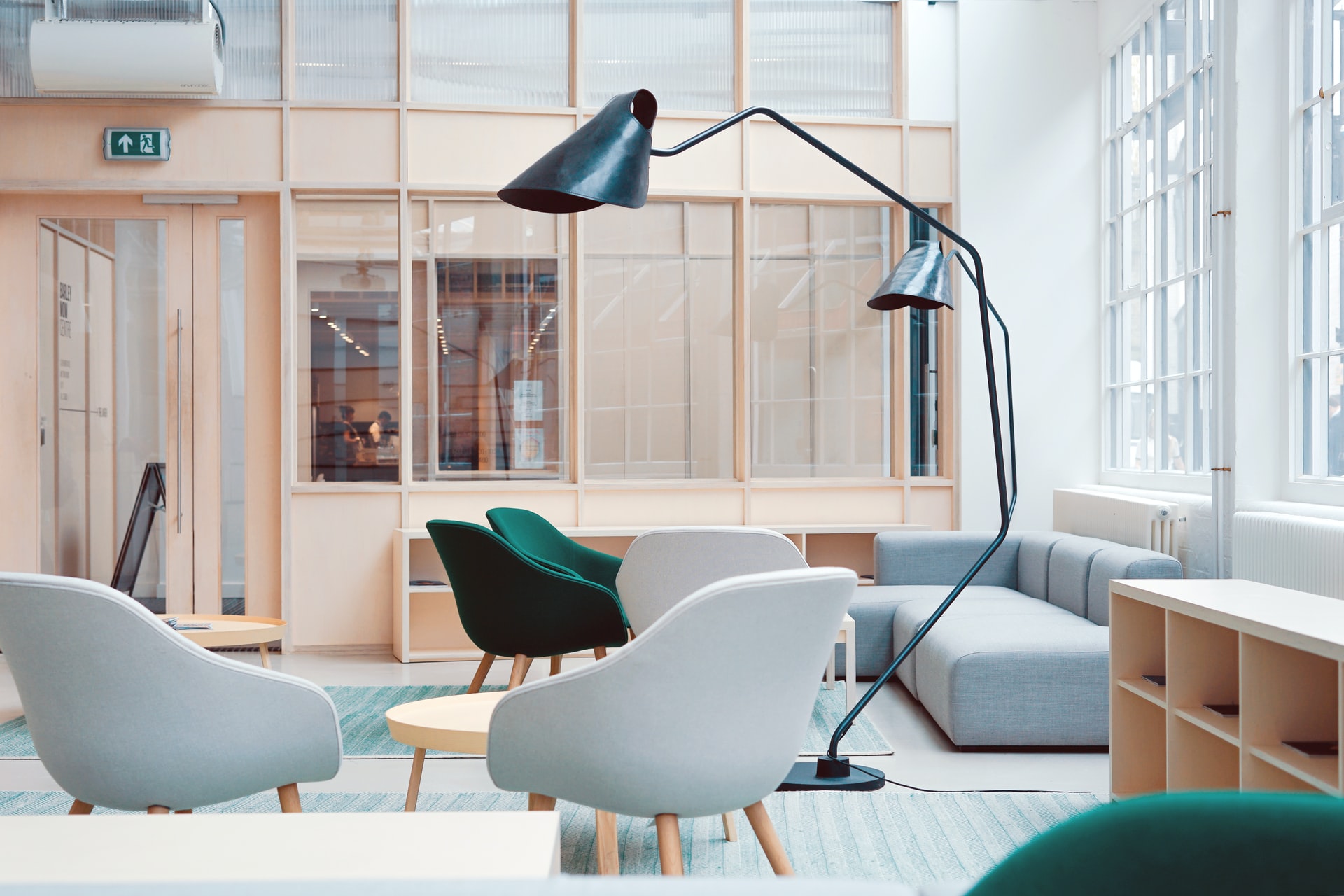 I recently read an interesting article on Monocle.com, a website I find inspiring as it features rich information on international news, lifestyle, design and art.
The article was describing a few recent trends appearing in the design and furniture industry across the world as a result of the pandemic. You can possibly apply some of these trends to your lifestyle as well as your business practices.
As thousands of retail spaces and restaurants have shut down and large in-person gatherings have been canceled, here are some ideas to get inspired from to get your business going and safely respond to people's cravings for in-person interactions :
1. Grab that empty space
As many shops have closed down, try to negotiate a deal with the landlord of an aempty retail space to showcase your products and services or just have a temporary and quiet workplace away from home.
2. Host a professional lunch or dinner
We are lucky enough to enjoy a deliciously warm weather in South Florida and many restaurants offer an outdoor space. One of best ways to reconnect with clients and network is around a table. A sunny spring lunch or dinner will most probably make your guests feel delighted and grateful.
3. Be creative with your windows
Window displays are popping-up in temporarily closed businesses, from hairdressers to galleries. Apply some creative and inviting messages to keep marketing your brand and services – even if it's just as a teaser for what's to come.
4. Minimize screen time
Brands were quick to adapt at the start of the pandemic with incredible ideas in digital marketing. At that point, virtual events, tours and experimental online concepts were welcome. A year later, most of us are experiencing eye dryness or fatigue and are tired of screens, so be cautious with lengthy online programs.
Photo by Toa Eftiba for Unsplash