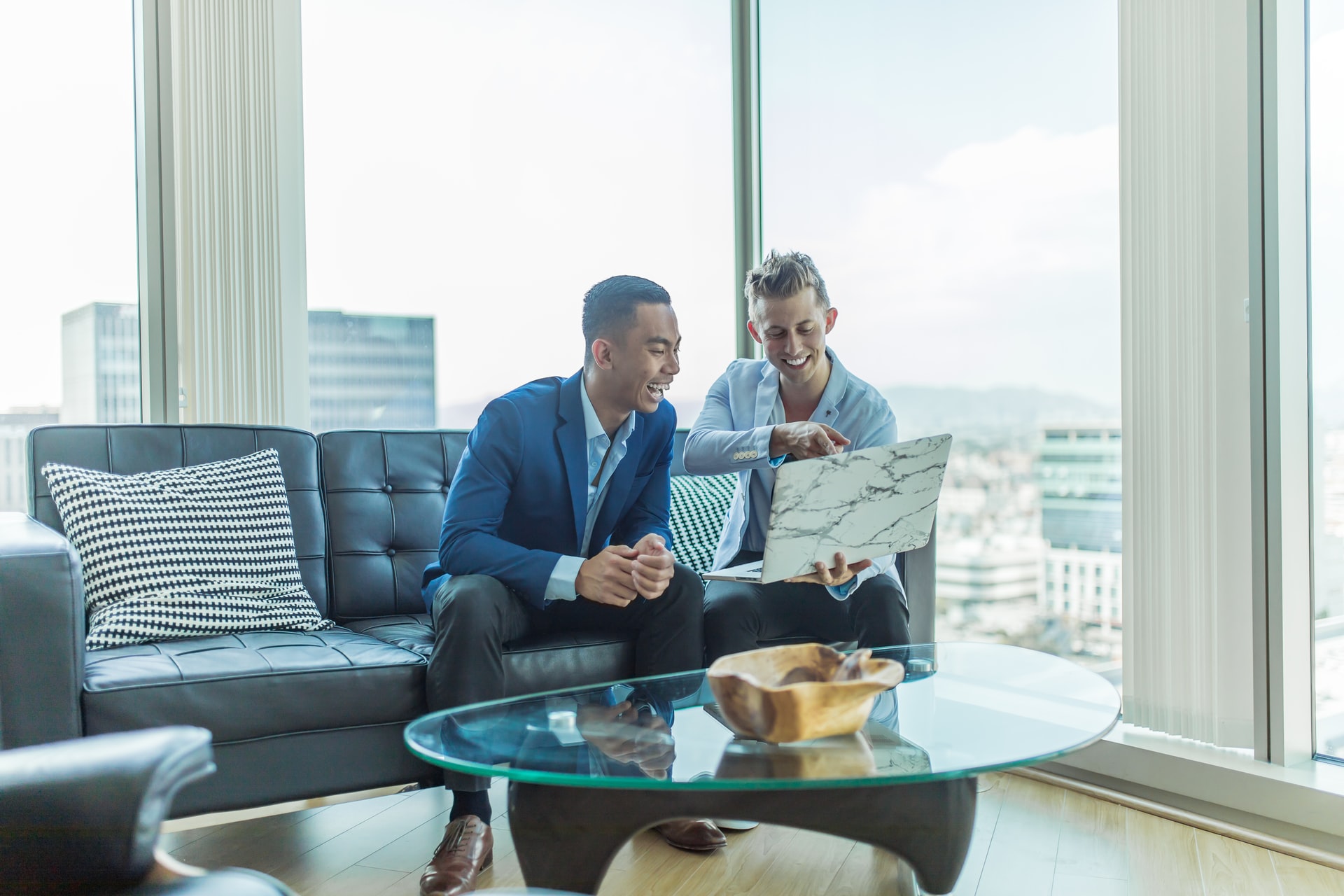 Buying a condominium or a townhouse usually allows a buyer to access home ownership at a lower cost than when buying a single family home, especially these days as there is a very low inventory of houses available for sale.
Common areas such as the pool, gym, sometimes the party room or tennis courts, and security are shared and managed by the condominium.
For those who are looking to get a mortgage to purchase a condominium, make sure that, besides pre-qualifying for a mortgage and having enough funds to pay for the down payment, closing costs and a few months of loan payment, you find out ahead of time if the building you are interested in has enough reserves.
Most mortgage programs will require a building to have at least 10% of their annual operating budget held in reserves and if their level of reserves is lower, the buyer will most probably have to come-up with a minimum of 25% down. If there are no reserves, a mortgage will not be available for the buyer, even if he or she can show proof of sufficient assets as the financial situation of the building represents a risk which is considered too high for a lender.
I am actually currently looking for a three bedroom condominium to buy for one of my clients and I am surprised to see that out of six buildings he likes in a specific area, only two of them hold more than 10% in reserves.
Working with a mortgage broker and a real estate agent who are knowledgeable and willing to go the extra mile and find out about this will help you save time, energy and disappointment if you prefer to bring less than 25 % down when purchasing your next home or investment property.
Most mortgage program guidelines will impact your real estate purchase or sale process, unless a loan is not involved.
Besides the lack of sufficient reserves, other guidelines can prevent a condominium to be considered acceptable for a puchase with a mortgage:
Inadequate homeowners insurance or flood coverage
Too many units are rented to tenants
Too many units are behind with their monthly dues
The building is under construction or in a phase that calls for more construction
Too many units are owned by one person or entity
If you are the seller trying to sell your unit, make sure that you are aware of these specifics as it will impact how fast your property will sell and and probably how much for.
For further information about real estate in Miami, Miami Beach, Aventura, Hollywood and Fort Lauderdale, please contact :
Arielle Biscayart, Residential and Commercial real estate agent at Maven Realty.
Phone : + ( 1 ) 305-303-1218
Photo by Austin Distel for Unsplash