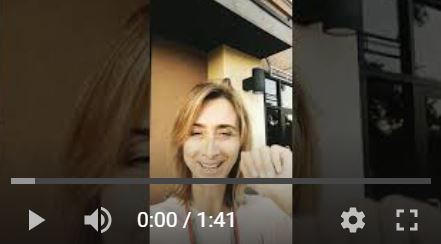 In this short video, I point out the many vacant retail spaces we see everywhere, as a result of the pandemic and closed businesses. I also address the repurposing of vacant real estate space and outline some of the new uses for shopping centers.
Our urban landscapes are changing ! Watch to find out more.
If you have any questions regarding residential and commercial real estate; from Miami Beach to Aventura and Fort Lauderdale, reach out to me : Arielle Biscayart - Maven Realty.
[email protected] - Instagram : @ariellebiscayart
Phone : + ( 1 ) 305-303-1218