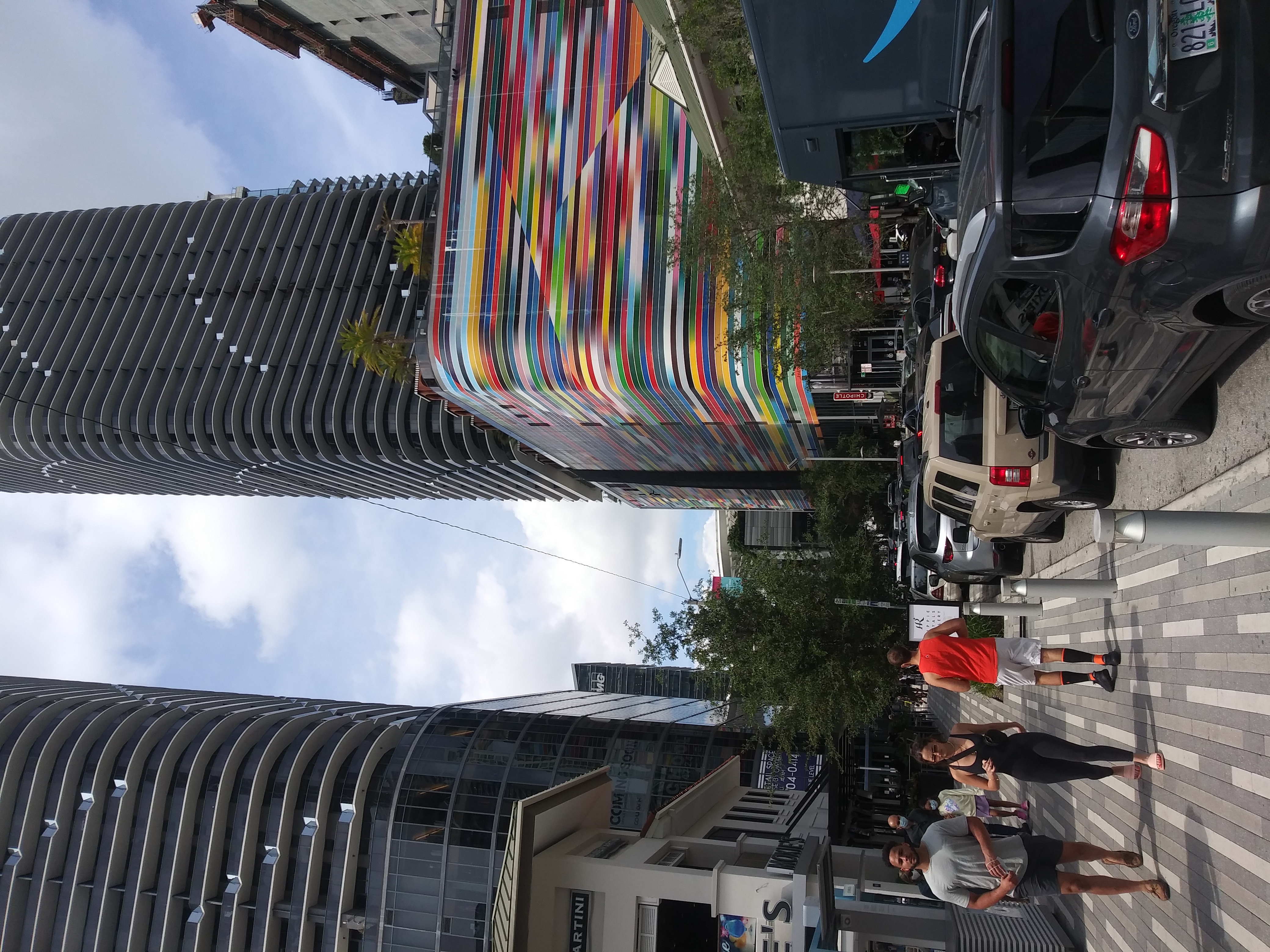 After wrapping-up a lunch meeting last week, I walked around the Brickell area of Miami and was surpised by how vibrant it was.
It felt even more dynamic than before the pandemic ! Outdoor areas of restaurants were packed with people and streets were filled with pedestrians.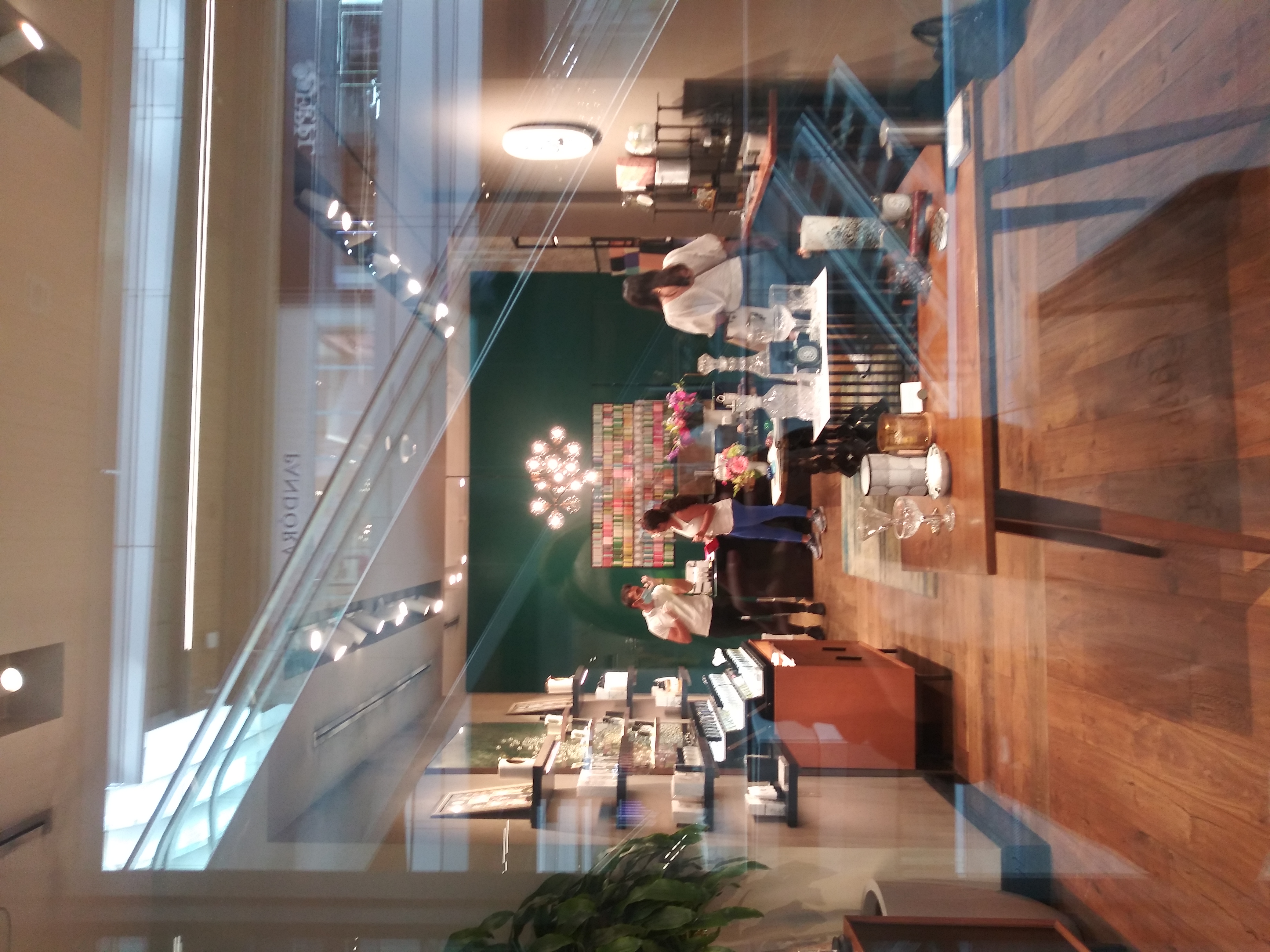 I walked into Brickell City Centre, the local shopping center where natural light comes down from the ceiling; there were many people wandering around the pastry shops and the elegant boutiques featuring fragrances, fashion apparel and interior design items.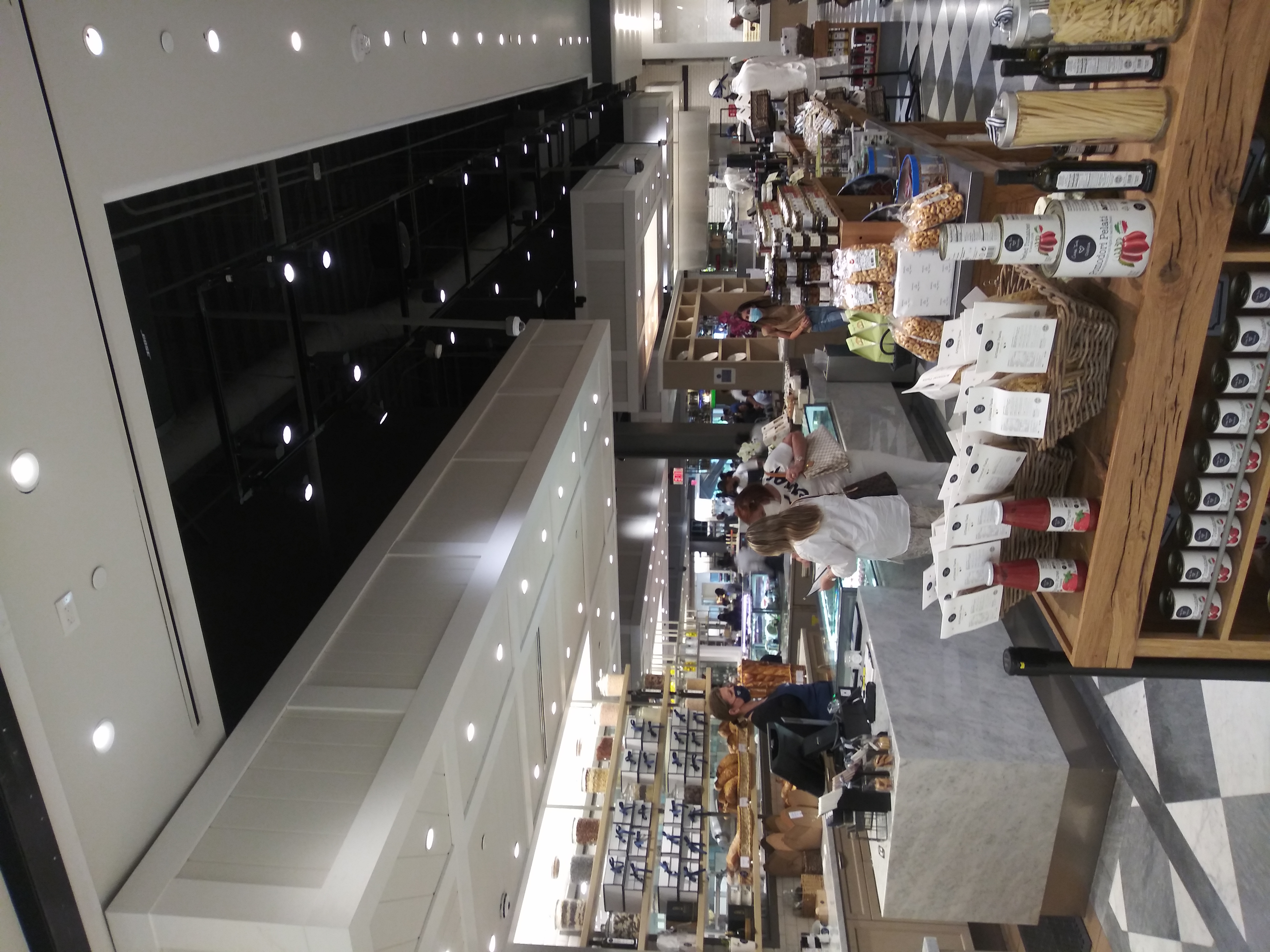 Although most individuals were wearing a face mask, I could actually feel the urge for people to connect, purchase, share lunch or coffee and enjoy in-person experiences.
As international bans have been in place for resisents of many parts of the world such as Europe and Brazil since March 2020, I assumed that those who were visiting from someone else were coming from other US states. The pandemic has temporarily boosted domestic tourism to South East Florida, which usually welcomes thousands of international travelers every week.
If you have any questions about properties for sale or rent in the Brickell area, around Brickell City Centre or regarding residential and commercial real estate; from Miami Beach to Aventura and Fort Lauderdale, reach out to me :
Arielle Biscayart - Maven Realty.
[email protected] - Instagram : @ariellebiscayart
Phone : + ( 1 ) 305-303-1218