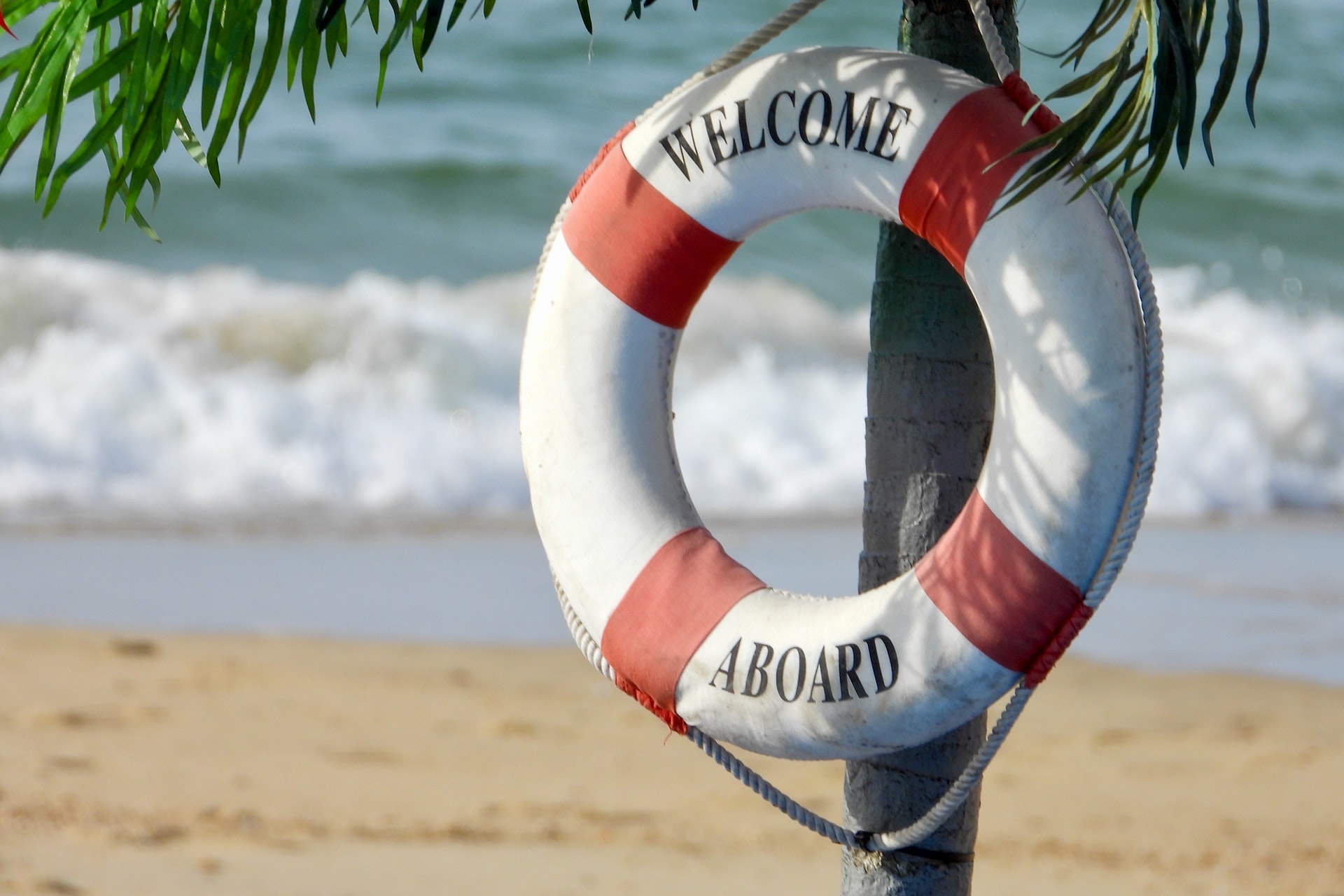 Real estate is now really hot in the Miami area.
An unexpected migration is taking place in Miami as massive investment firms are leaving New York such as Elliot Management Corp, Goldman Sachs, Blackstone Group, and Icahn Enterprises to open headquarters in the Sunshine State.
Goldman Sachs is considering moving its asset management division to South East Florida. According to Bloomberg, the investment bank has looked at spaces in Palm Beach County and Fort Lauderdale, hoping to take advantage of tax benefits if it opens an office in Florida. The state of Florida, which does not have a state income tax, has increasingly attracted wealthy executives throughout the pandemic.
The unprecedented development of remote work from home allows young professionals to work from anywhere and the Miami as well as the Florida coast offer less expensive real estate, a beautiful weather throughout the year and many outdoor entertaining options, which is very appealing for those living in the North East of the United States.
Actually, my last sale was involving a family of five selling their house in New York to move to North Miami Beach.
Another factor is allowing the Miami migration boom : Miami Mayor Suarez invites tech visionaries as guests for his Youtube talk show called "Cafecito Talk" and is officially trying to facilitate the move of Silicon Valley tech companies and players from California to Miami such as Delian Asparouhov ( co-founder of Varda Space Industries and principal at Founders Fund ) and Keith Rabois ( tech investor who invested in companies such as Paypal and Linkedin ) who recently bought a $29 million waterfront mansion in Miami Beach.
As a result of these recent trends, residential real estate is really hot, restaurants are packed while major New York eateries are looking to open spots in Miami and Palm Beach and office environments will be dramatically different as a result of Covid, including what will be expected of landlords as they respond to new tenant needs.
Photo by Nick Fewings for Unsplash