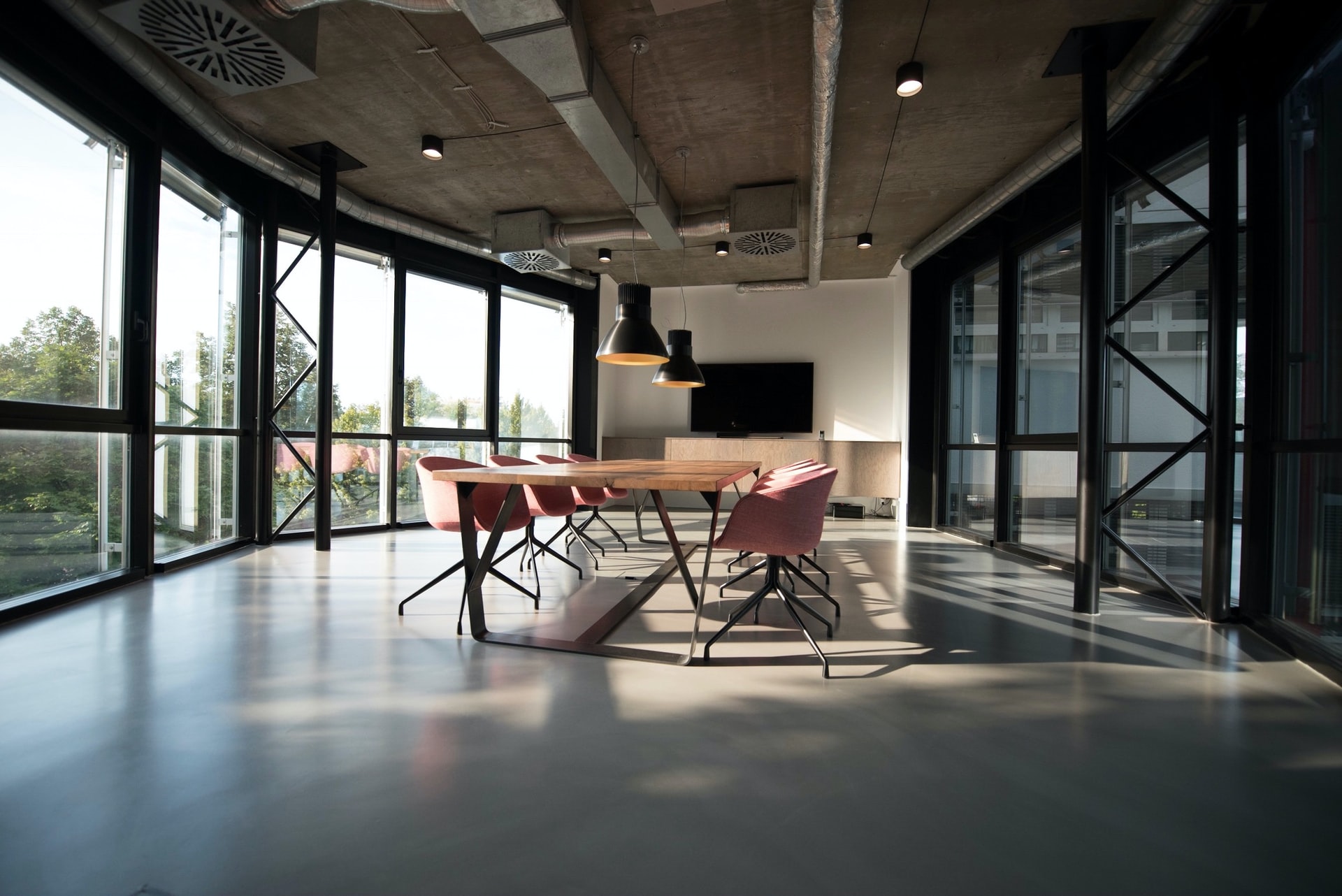 The pandemic has changed the way and where we work. As companies are starting to call back employees who worked remotely for 14 months, office space management and design are changing.
According to Steelcase, the world's largest office furniture company; many employers have said they will bring at least some of their workers back to the office for a while before committing to a hybrid plan combining work at the office and work from home.
The real estate office market has greatly suffered during the pandemic and office furmiture companies can definitely play a strategic role in attracting many safety consicious professionals to come back to the office.
Over 14 months into the pandemic; people are realizing that nothing can replace in-person interactions and a sense of belonging to a company culture. As an increasing number of people are getting vaccinated, office space players are adjusting to the need for more touchless tools and flexible workspaces.
Expect to find Zoom rooms, plexiglass screens and portable video screens or desks as well as reorganized desk and conference room areas. Outdoor work furniture is on the rise too ( unlike the photo above ).
Also, flexible lease terms and floor plans will become more common.
If you have any questions about the office real estate market in South East Florida, or if you are looking to lease or purchase office space, feel free to reach out to me :
Arielle Biscayart - Maven Realty
Ph : + ( 1 ) 305-303-1218 - [email protected] - @ariellebiscayart on Instagram
Photo by Nastush Abootalebi for Unsplash.