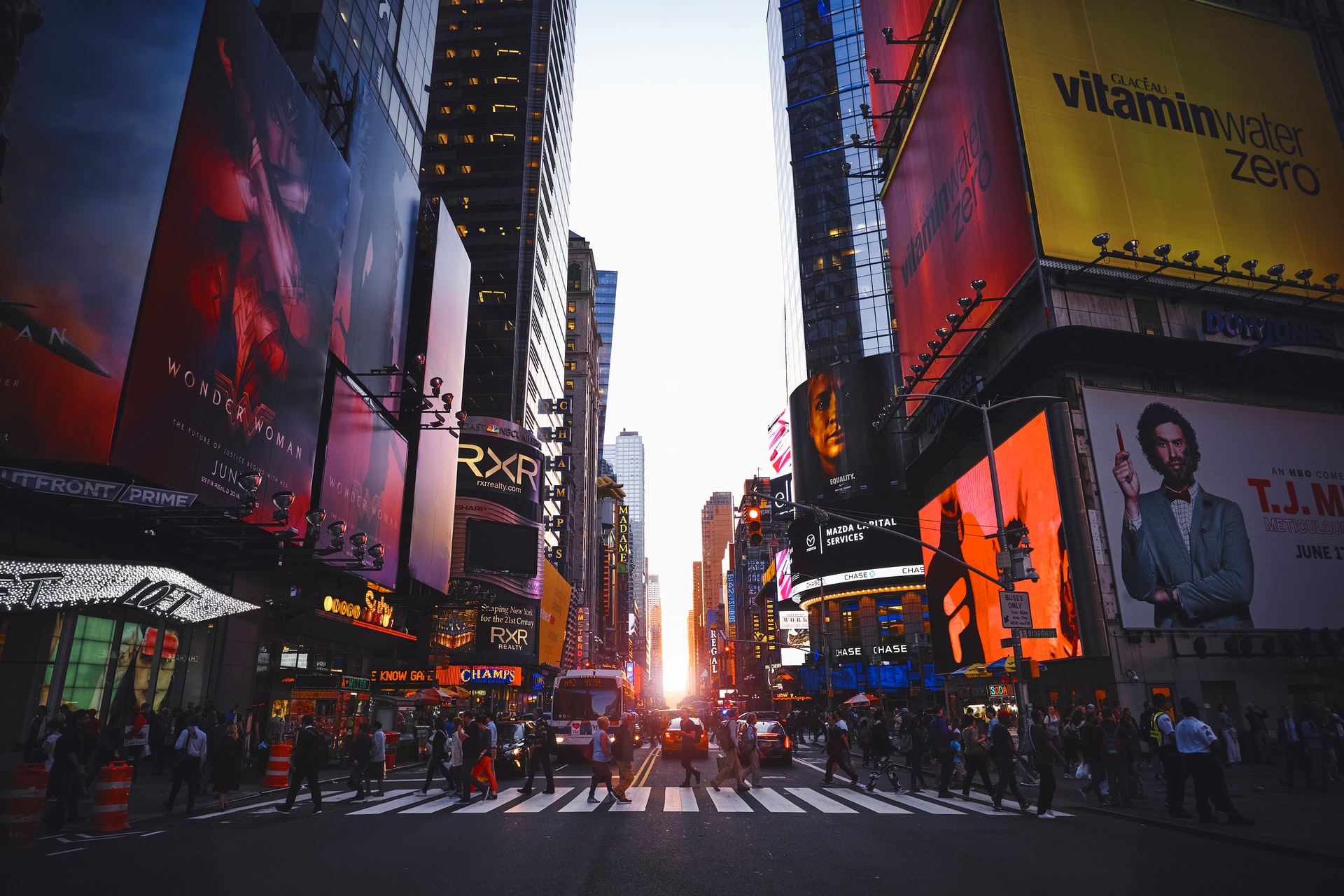 Is New York migrating to Florida ?
People who have fled New York since the beginning of the pandemic have purchased a vacation home, a place to work from home under the sun or their primary home in large numbers, balancing out the absence of buyers from Europe, unable to travel to the United States due to the international travel ban.
According to Floridarealtors.org, one of the ways relocation can be measured is by counting the permanent change of postal address filings, reported by the United States Postal Services.
"According to USPS permanent filings, the number of individuals and families leaving New York City for a new state to call home jumped 47% from 2019 to 2020...That's an additional 58,000 individuals and 11,000 families leaving the Big Apple!".
Of course, New Yorkers have also moved to nearby states like Vermont, New Hampshire, Maine and Connecticut.
When it comes to Florida, the big winners are the coastal areas; on the East coast, from Jacksonville to Miami Beach, and on the West coast around Clearwater and Tampa, and even all the way to Key West.
As a matter of fact, for my two most recent real estate sales, buyers were from New York and New Jersey and I am currently looking for a vacation home for a client based in New York, sending him video tours of the properties I preview for him.
If you have any questions about the real estate market in South East Florida, or if you are looking to purchase your vacation home, an investment property or relocate, feel free to reach out to me :
Arielle Biscayart - Maven Realty
Ph : + ( 1 ) 305-303-1218 - [email protected] - @ariellebiscayart on Instagram
Photo by Luca Bravo for Unsplash