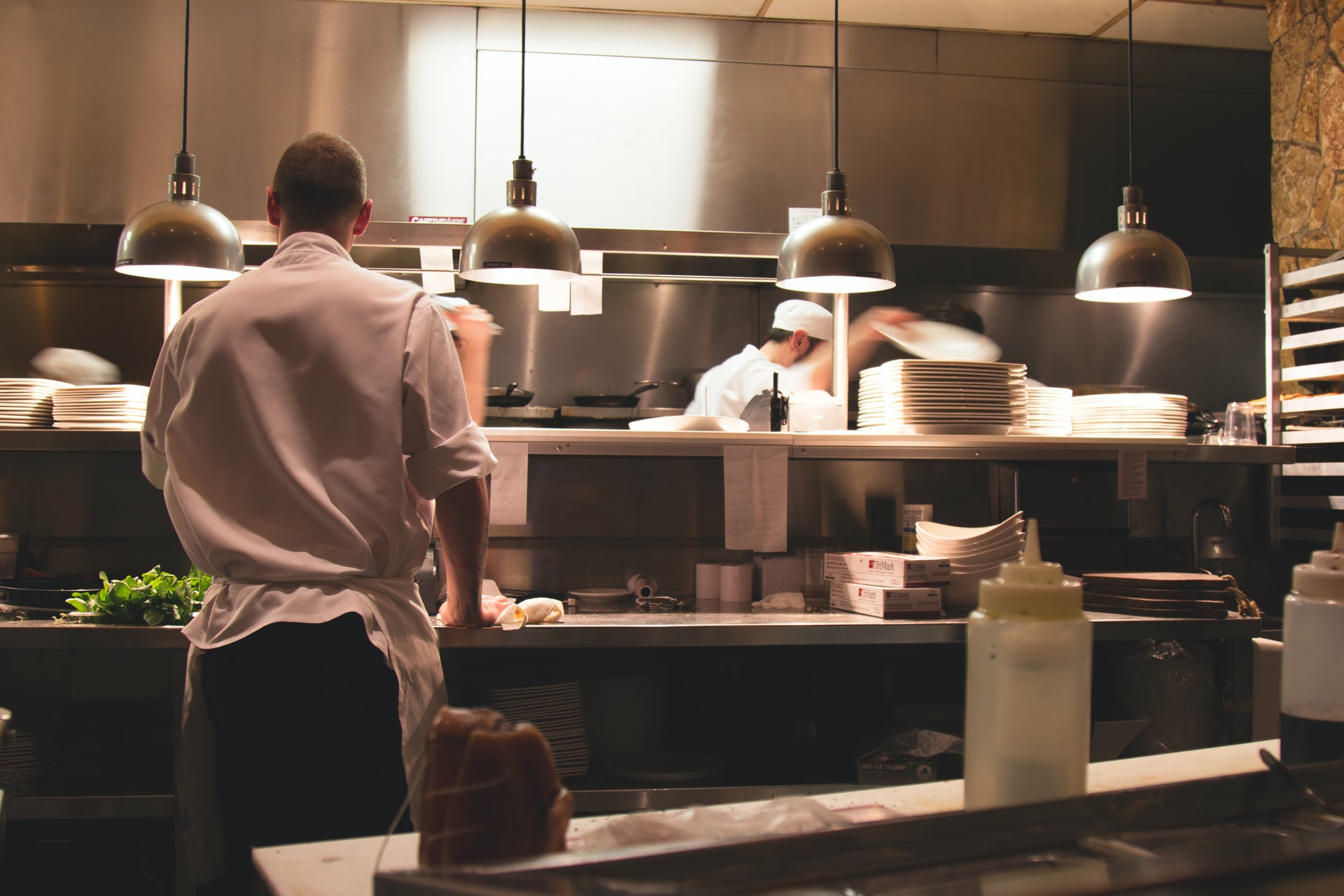 The pandemic has changed the way restaurants and food spots interact with their customers, the same trend applies for commercial restaurants as well as office cafeterias.
Open air salad bars and plastic trays seem to be disapperaing in the corporate dining world.
For those who are going or have gone back to the office, lunch may have to be ordered on a mobile app and brought straight to their desk from the company kitchen or food halls, each with their own order-online kitchens making food for delivery to multiple buildings in the same area, or high-tech, touchless take-and-go breakfast and lunch options could become the norm.
Office cafeterias and eateries have no choice now but to focus on health and safety.
Just as the pandemic has disrupted commercial dining trends in ways not seen in decades, similar changes are being planned by the restaurants and cafeterias in office buildings, according to commercial real estate brokers and commercial building design professionals. While some changes such as floor stickers that suggest social distancing and the use of outdoor tables, are already underway, more shifts are coming with the return of employees to the office.
If you would like to get more information about the residential and commercial real estate markets in the Miami /Aventura / Fort Lauderdale areas, feel free to reach out to me :
Arielle Biscayart - Maven Realty
Ph : + ( 1 ) 305-303-1218 - [email protected] - @ariellebiscayart on Instagram - arielle_sells_miami on TikTok
Photo by Michael Browning for Unsplash.