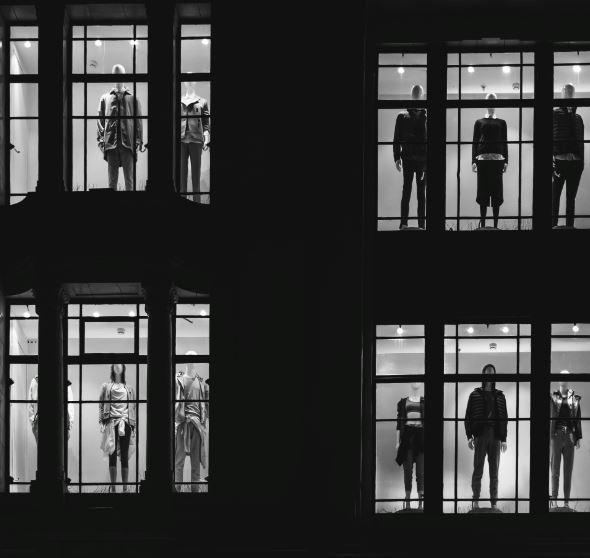 The trend started years ago: empty stores and old office buildings being turned into residential properties.
As specified in a recent article written by floridarealtors.org: "Even prior to COVID, some transformations were already taking place. Aging factories, office buildings and department stores in Cleveland, for example, had been repurposed to higher-end apartments – even some offering waterfront views. About 60 buildings in the city have been converted using state and federal tax credits. What's more, about 2.5 million of Cleveland's 4.5 million square feet of empty commercial space in the mid-2000s have been turned into housing or hotels, according to the Downtown Cleveland Alliance."
The Covid-19 pandemic has accelerated this trend. Lockdowns, the fear of getting sick, remote work from home and a year of unprecedented low levels of international tourism have led to the appearance of many empty retail and office spaces as well as hotels; boosting the repurposing of some commercial spaces.
There are challenges to consider as the process of "repurposing", which is transforming a property and its use as it can become costly. Also, getting a zoning change for the property can sometimes take more than a year or two.
The state of New York is trying to get a legislation approved which would allow the state to purchase distressed commercial properties in order to convert them into affordable housing for low-income and homeless individuals. This would allow the state government to purchase distressed office and retail buildings or struggling hotels which are for sale.
The state of California is also trying to get another legislation approved and it would be the first state in the United States to do so: giving incentives to cities to turn vacant retail spaces into affordable housing. The shortage of affordable residential properties across the country would benefit from such bill. The cities would compensate landlords for their lost sales taxes that would have been generated by the lost tenants.
If you would like to get more information about selling to repurpose one of your properties, feel free to reach out to me :
Arielle Biscayart - Maven Realty
Ph : + ( 1 ) 305-303-1218 - [email protected] - @ariellebiscayart on Instagram - arielle_sells_miami on TikTok
Photo by Clem Onojeghuo for Unsplash