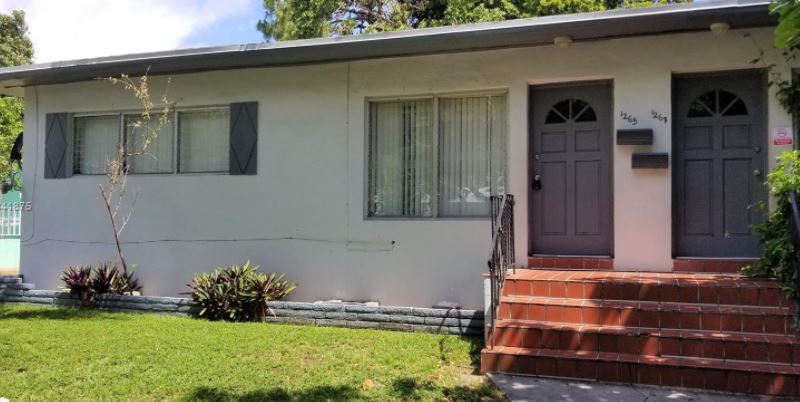 Multifamily buildings are usually very popular, despite the ups and downs of the real estate cycles as well as the impact of the pandemic on the residential rental market. Everyone needs a roof and everybody is not able or ready to own his or her home.
Moreover, the millenial generation has graduated and entered the workforce; adding an additional demographic group as potential tenants for multifamily buildings.
These properties are popular, therefore competitive and they can bring a smart real estate investment opportunity.
Make sure to include these tips in your search and purchase process :
- Define your goal : are you looking to hold onto the property long term while you enjoy receiving its rental income or are you looking to purchase a property that needs to be upgraded, renovated or put up to current building code and resale with a profit within 2 or 3 years ?
- Choose your area based on easy access to shops and grocery stores, public schools, public transportation and major streets or roads.
- Get some help in finding out about the vacancy rate of the property you are interested in and try to figure out why it is very low, average or very high.
- Study various factors in order to decide if this is the right investment for you : current rents and tenants, term of existing leases, current condition of the property, including the roof, number of electric meters, local market rents etc...
- Update current revenues and expenses with more realistic numbers. For example, the amount of property taxes will clearly increase after the purchase, especially if the seller has owned the property for several years. Also, if the current seller has a fairly basic property insurance policy, you may want to expand its coverage and get a quote from a reputable insurance company to get a realistic cost for property insurance.
- Work with a real estate agent who will take these factors into account, will be truly able to understand your investment goals and guide you throughout the buying process.
If you would like to get more information about multifamilies or if you are looking for your next investment, feel free to reach out to me :
Arielle Biscayart - Maven Realty
Ph : + ( 1 ) 305-303-1218 - [email protected] - @ariellebiscayart on Instagram - arielle_sells_miami on TikTok
Photo by Mika Baumeister for Unsplash