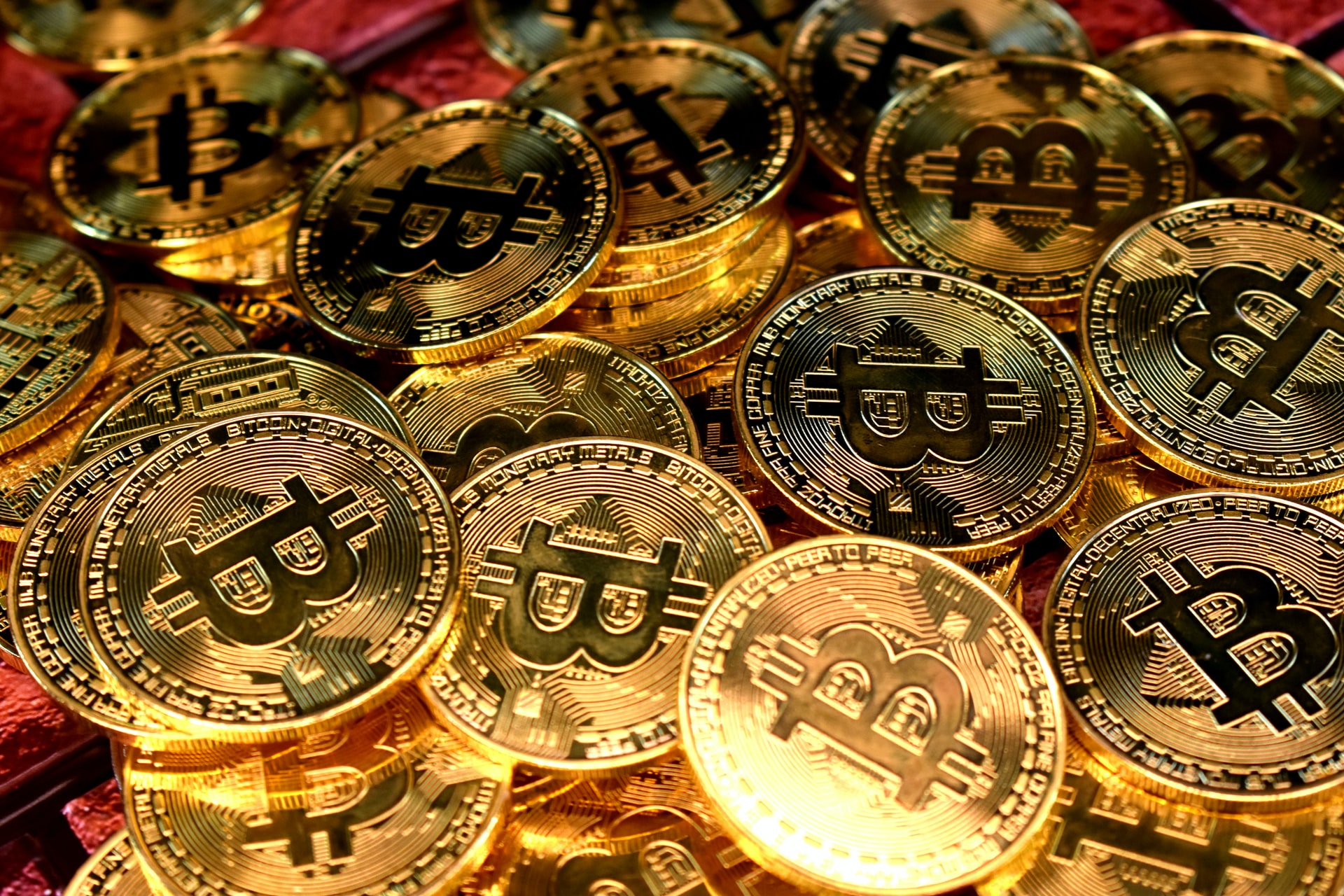 The Blockchain technology is disrupting many industries, including real estate.
There are now options to exchange cyptocurrencies for US dollars or other major "paper currencies" and borrow against these currencies to purchase real estate.
However, earlier in June, something quite revolutionary happened: the first NFT real estate was created.
NFTs are part of the Ethereum blockchain, Ethereum being one of the most famous cryptocurrencies after Bitcoin. It stands for Non-Fungible Token, which means in everyday language that it's unique and can't be copied.
The largest opportunities for NFTs seemed to be related to music and digital art but it will surely start growing for assests such as cars, boats and real estate.
The first NFT real estate sale in the world recently took place, involving the sale of an apartment in Kiev ( Unkraine ) which was owned by J. Michael Arrington, Founder of TechCrunch, who bought a $16 waterfront mansion in Coral Gables ( Miami- Dade County ). By the way, the apartment was sold with artwork from a Kiev artist, which was an NFT too.
An LLC was apparently created to own the property. Then the NFT was created and the loan was a business loan.
What does it mean for the real estate industry ?
Real estate NFTs will start being used as collateral for a loan, provided by very specific and crypto friendly financial players. These are basically cryto backed loans.
This disrupting sale will allow NFT owners to leverage on their assets as we usually do with physical properties to get a mortgage. The main difference here is that there is no middleman involved here, unlike in a traditional real estate transaction that involves a bank and possibly a mortgage broker.
Now if you have an NFT or a Defi asset ( Your friend Google will surely be happy to translate that to you into an everyday language ), you will be able to borrow against it without paying mortgage costs, without getting your credit checked and the timeframe for approval and closing will be much shorter.
This is dramatically changing the landscape of real estate.
If you are considering selling one of your residential or commercial properties and would accept a total or partial payment in cryptocurrency or if you would like to purchase a piece of real estate using cryptocurrency ( Bitcoin or Ethereum ), feel free to reach out to me :
Arielle Biscayart - Maven Realty
Ph : + ( 1 ) 305-303-1218 - [email protected] - @ariellebiscayart on Instagram - arielle_sells_miami on TikTok
Photo by Executium for Unsplash.