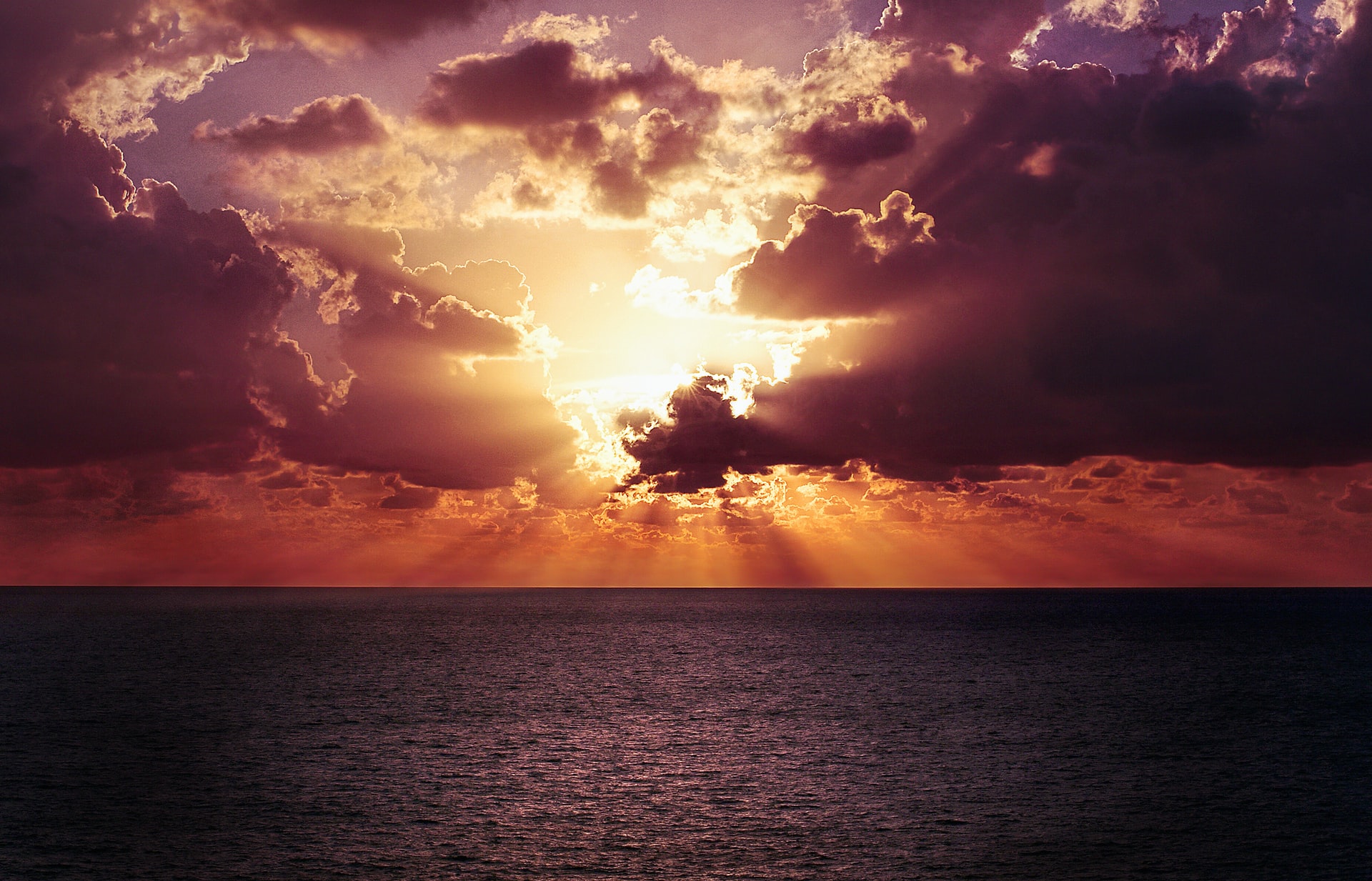 The partial collapse of the Champlain Towers South that took place in Surfside, Florida, on June 24th, has killed 64 people and 76 are still missing as of July 8th.
This disaster has renewed focus on climate change and could lead to new regulations.
Unfortunately, it sometimes takes a tragedy, destruction and loss to pay attention.
Hurricane Andrew, which devastated the Southern section of Miami-Dade County in Florida back in 1992, transformed Florida's building codes. One of the strongest US building codes was adopted throughout the state in 2002, including requiring mandatory hurricane impact windows for new buildings, reinforced roof tiles etc...in order to help Florida residential and commercial buildings to resist strong storms and hurricanes.
The immediate aftershock of the partial collapse of Champlain Towers South led to a series of investigations and debates about potential new regulations, especially in Miami-Dade County, regarding a local approach to structure damage and sea-level rise.
Obviously, new decisions and regulations will appear days and weeks after the writing of this article. I am simply underlying here some of the current propositions that are in the pipeline.
Following the tragedy, Miami-Dade County Mayor Daniella Levine Cava has ordered an immediate audit of residential buildings of five + stories who are over 40 years old.
Below are some of the current proposals that are being discussed:
Some officials are considering to reduce the number of years for the first certification to take place. Currently, in Miami-Dade and Broward counties, most residential or commercial buildings ( including industrial properties ) must conduct an inspection of their structure and electric by a certified engineer 40 years after the year of construction, then every 10 years, to check if the property is compliant with current building code. Champlain Towers South was actually going through its 40-year certification process this year.
Possible mandatory training for board members.
Proposal to create a government fund from which condominium associations could borrow to conduct necessary repairs sooner than later.
Probable order of a study on the impact of saltwater and sea-level rise on lower level garages. This was the case for the garage at Champlain Towers South, which was built in 1981, much before hurricane Andrew forced Florida to change its building code.
Proposal to notify the county, not the city, of potential structural dangers of a property.
Various task forces have been created; including one on 40-year certifications, building safety and on what happened at the Champlain Towers South.
The ongoing investigations will take weeks, even months and the changes to the current regulations will be added as new information is revealed and new proposals are made, until some of them are being voted.
It sometimes take a tragedy to have people pay attention and implement change.
Arielle Biscayart - Maven Realty
Ph : + ( 1 ) 305-303-1218 - [email protected] - @ariellebiscayart on Instagram - arielle_sells_miami on TikTok
Photo by Nick Scheerbart for Unsplash