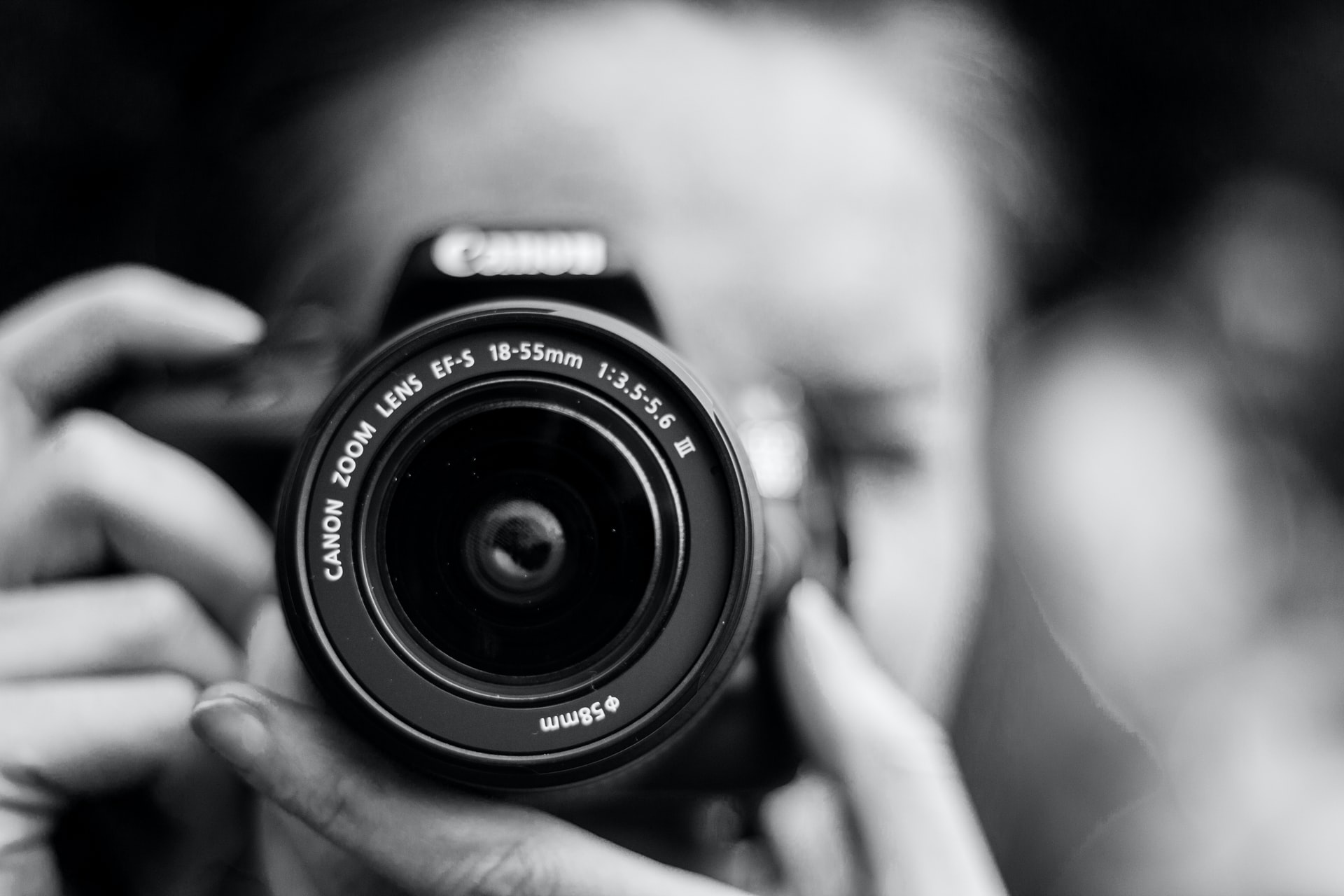 The pandemic has accelerated the use of virtual marketing for residential and commercial properties for sale: virtual tours, virtual open houses, 360 degree videos and drone movies have become more common...at least we would think so.
Yet, 94% of properties for sale do not include a virtual tour, and many listings that specify to have a virtual tour only offer a photo-based slideshow, according to a new study of 25,000 listings conducted by BoxBrownie.com, a virtual staging technology company. They coordinated the analysis of properties for sale photographies and virtual tours on top U.S. real estate portals from March to June 2021.
Also, their study specifies a piece of information that really surprised me : less than 30% of listings used professional photography, and only 16% included a floor plan. This is very low, isn't it ?
Most buyers say they like virtual tours and floor plans. A good part of the buying process, including commercial real estate, starts with online search. According to the 2021 Home Buyers and Sellers Generational Trends Report from the National Association of Realtors® (NAR), 67% want to see floor plans and 58% want to see virtual tours.
This is why, if you consider selling a residential or commercial property, it can be a good idea to discuss the marketing tools that your real estate agent will be using. Most of us can create a virtual tour with the help of great tools and apps we can use from our phone.For properties for sale that feature re-development opportunities or are listed at a higher amount ( let's say $ 1 million and above ), it's worth hiring a company that will create 360 vitrual tour or a drone video.
Tapping into tech tools is key to an effective marketing strategy to catch the eyes of buyers, especially those who are traveling or are based in another state or country.
I would be glad to discuss the marketing tools I can use to effectively market your residential or commercial property in South East Florida.
Feel free to reach out to me to discuss your options.
Arielle Biscayart - Maven Realty
Ph : + ( 1 ) 305-303-1218 - [email protected] - @ariellebiscayart on Instagram - arielle_sells_miami on TikTok
Photo by Ailbhe Flynn for Unsplash