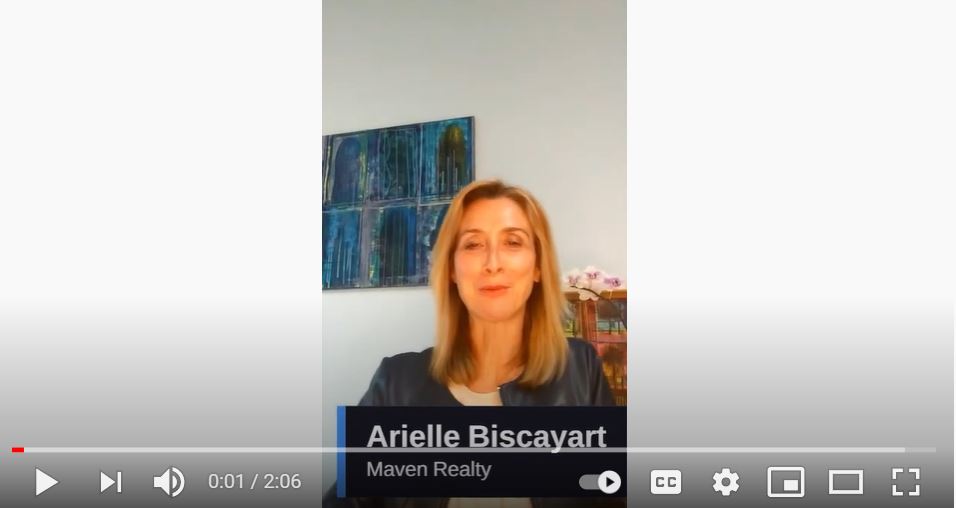 The Federal moratorium on evictions was implemented by the CDC in September 2020 for residential real estate tenants who were struggling to pay their rent due to Covid-19 related loss of job or income and to protect them from being evicted.
After being extended several times, it ended on July 31st.
Congress had voted a $46 billion in financial aid for struggling tenants and landlords, however many media sources state that the aid has been coming in very slowly and that as of June 2021, only $3 billions have apparently been distributed.
The US government administration is now pushing for the aid to be provided more quickly.
As of last month, approximately 7 million households were behind on rent payments, according to data from the U.S. Census Bureau, which underlined concerns about a surge in evictions that may occur in the upcoming weeks.
What could be the impact on the real estate market ?
Will thousands of tenants be evicted ? Will there be more inventory for rent and for sale in Florida, where the number of residential properties for rent and for sale has been quite low over the past few months ?
Watch this short video for some insights. Please like, share and subscribe to my Youtube channel.
Feel free to reach out if you have any questions.
Arielle Biscayart - Maven Realty