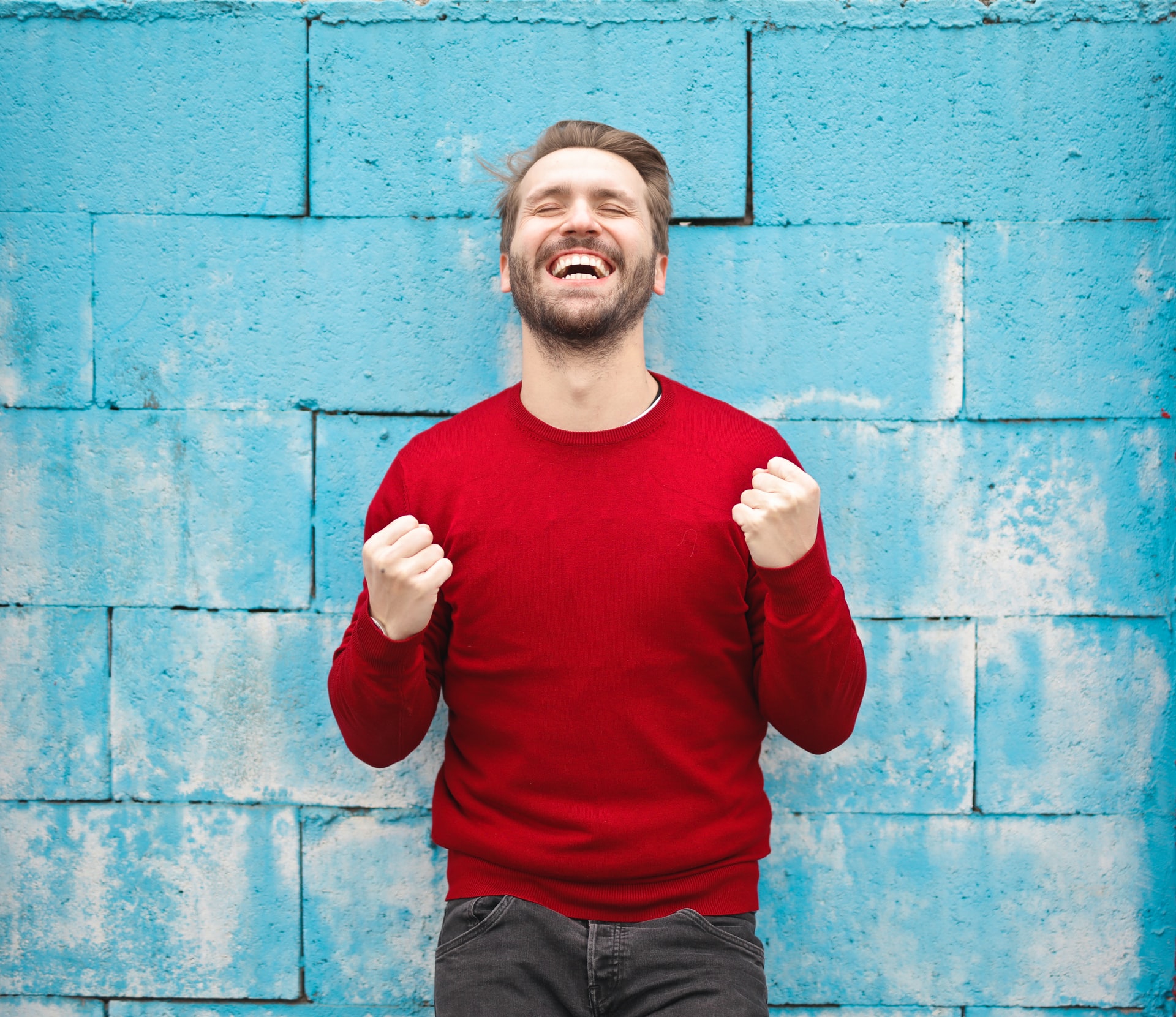 I sometimes work with first time home buyers and although each person has his/her own approach to the home search and buying process, here are some of the pieces of advice I often give in order to create a smoother experience, when trying to navigate this path for the first time :
1 ) Define how much you CAN or HAVE to actually spend ( not what you would like to spend ), including the maximum purchase price, the closing costs, as well as the estimate for the yearly costs of the homeowners insurance, property tax and maintenance fees ( if any ).
Can you buy cash or will you need a mortgage ?
If you need a mortgage, make sure you meet with your banker as well as a reliable mortgage broker to find out how much you can afford. I get to see many prospective buyers who have not done their "homework" to first find out if they can potentially be approved for a loan before looking at properties for sale.
You can't hit the road with your real estate agent, target a specific area nor a property type until you know exactly how much you can bring down as a deposit and how much you can borrow.
All purchase offers require to include proof of funds or a mortgage pre-qualification letter anyway.
Get a Desktop Underwriter, not a simple pre-qualification letter from your bank or mortgage broker. The underwriting process is a key step in qualifying for a mortgage. This is when a lender looks at your income, debt, past payment history, employment status and other factors to decide to approve you ( or not ) for a loan.

One of the tools that lenders now have to speed this process is automated underwriting, a computer program that makes the lending decision for them. Many lenders use Desktop Underwriter, also known as DU, for this process. Desktop Underwriter is an automated underwriting system created by government-sponsored mortgage giant Fannie Mae.
2 ) Get enough funds for your down payment, if you need a mortgage.
Unless you are getting an FHA loan, which only requires to bring 3.5% down ( if your credit score is at least 580 ), you may need to bring a minimum of 25% down if you are looking to purchase a condominium located in a building where the reserves are less than 10% of the yearly operating budget.
There are mortgage guidelines that require lenders to review condominiums, their operating budget, proportion of absentee owners and any pending litigation.
If you are interested in purchasing a condo in South East Florida, it's important to know that a majority of them have less than 10% in their reserves.
3 ) Decide on the area, property features and your lifestyle.
Once you know how much you can afford, you can decide ( with the other adult(s) involved in the decision making process, if any ) in which areas you see yourself living, how many bedrooms and bathrooms you will need, if you would rather live in a condominium or in a house/townhouse and what type of lifestyle you would like to embrace.
I believe that it's a waste of time and energy to see properties for sale in three or five areas; just pick the two that you prefer.
Would you like to be close to the children's school(s) ( if you have children ) or close to your job location ( unless you work from home ) ? Would you prefer to live close to your family and/or some of your friends ?
Would you prefer to live in a house or a condominium ? Does the view matter and if it does, what kind of view are you looking for ?
Decide what's esential for you and what would be the cherry on the cake.
Of course, you may change your mind or narrow down your criteria along the way, as you go through steps 1-2 and 3 and start seeing properties for sale, however, doing your "homework" ahead of time and discussing your "Must haves" and "Big no - nos " with your loved ones as well as with your real estate agent will surely help you go through a much smoother home buying process.
You also have the option of purchasing your first home using cryptocurrency, either completely or partially, for your down payment for example.
And remember your outcome : you will have YOUR home, YOUR sanctuary.
If you have any question regarding the purchase process, with cash, a mortgage or cryptocurrency, feel free to connect with me :
Arielle Biscayart - Maven Realty
Photo by Bruce Mars for Unsplash