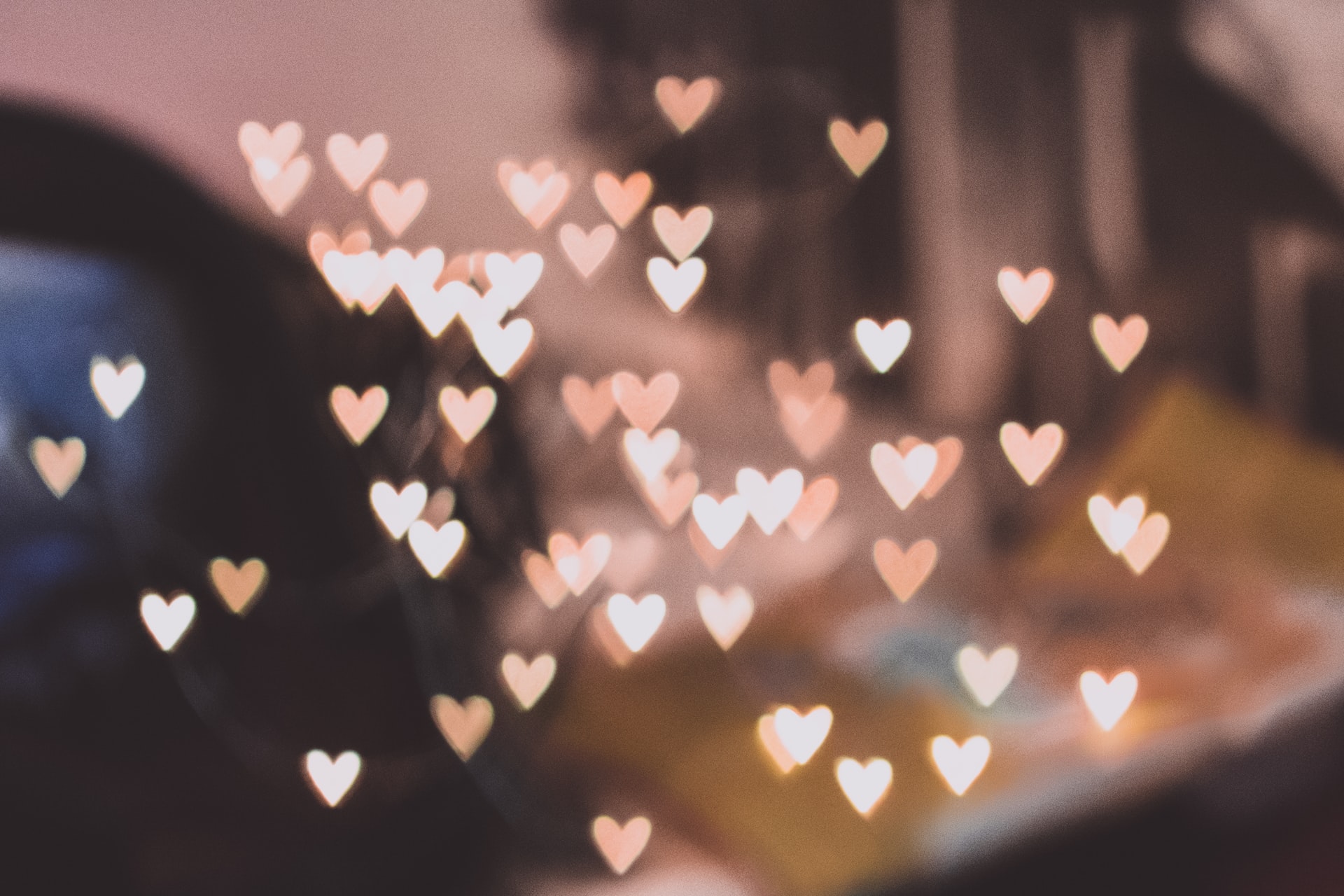 Over the last few months, many residential real estate buyers have added a "love letter" to their purchase offer in order for their offer to stand out from other simultaneous offers.
What is a buyer love letter? A buyer love letter is essentially a note or letter that a buyer wants to write to a seller to appeal to the emotions of the seller to try to gain some sort of advantage as to why the seller should accept their offer and not somebody else's offer.
This can become an issue for buyers and their real estate agents as it can lead to potential racial or gender bias and threrefore violate The Fair Housing Act.
Some of these letters include personal information about the potential buyer(s) such as the family status, race or gender, culture or parts of their personal story.
The National Association of Realtors has addressed this trend as it can question The Fair Housing Act, which became a law in the United States in 1968.
It prohibits discrimination in housing based on race, color, religion, gender, sexual orientation, national origin, disability, or familial status. The Fair Housing Act applies to almost all housing in the country.
The Fair Housing Act prohibits discrimination in residential real estate transactions and makes it illegal to intimidate, threaten, or interfere with people exercising their rights under the Act, or assisting others in exercising their rights.
To comply with The Fair Housing Act, a seller, landlord, lender, insurance agent, realtor, etc. may not:
Deny housing, refuse to rent, sell, or negotiate with an applicant because of one or more of the prohibited "categories" specified above;
Use discriminatory advertising in connection with housing;
Falsely deny that housing is available;
Discriminate in making loans for, or secured by, residential real estate.
It is suggestedto real estate professionals to speak to their clients about the risks of buyer love letters and the potential fair housing issues they can raise. If residential real estate buyers decide to write a love letter, we, real estate agents, should avoid helping them.
As for sellers, they should be advised to view an offer objectively on pricing and dates, and perhaps not even consider reading any love letters or ask for a real estate attorney's advice.
If you have any real estate questions, feel free to connect with me :
Arielle Biscayart - Maven Realty