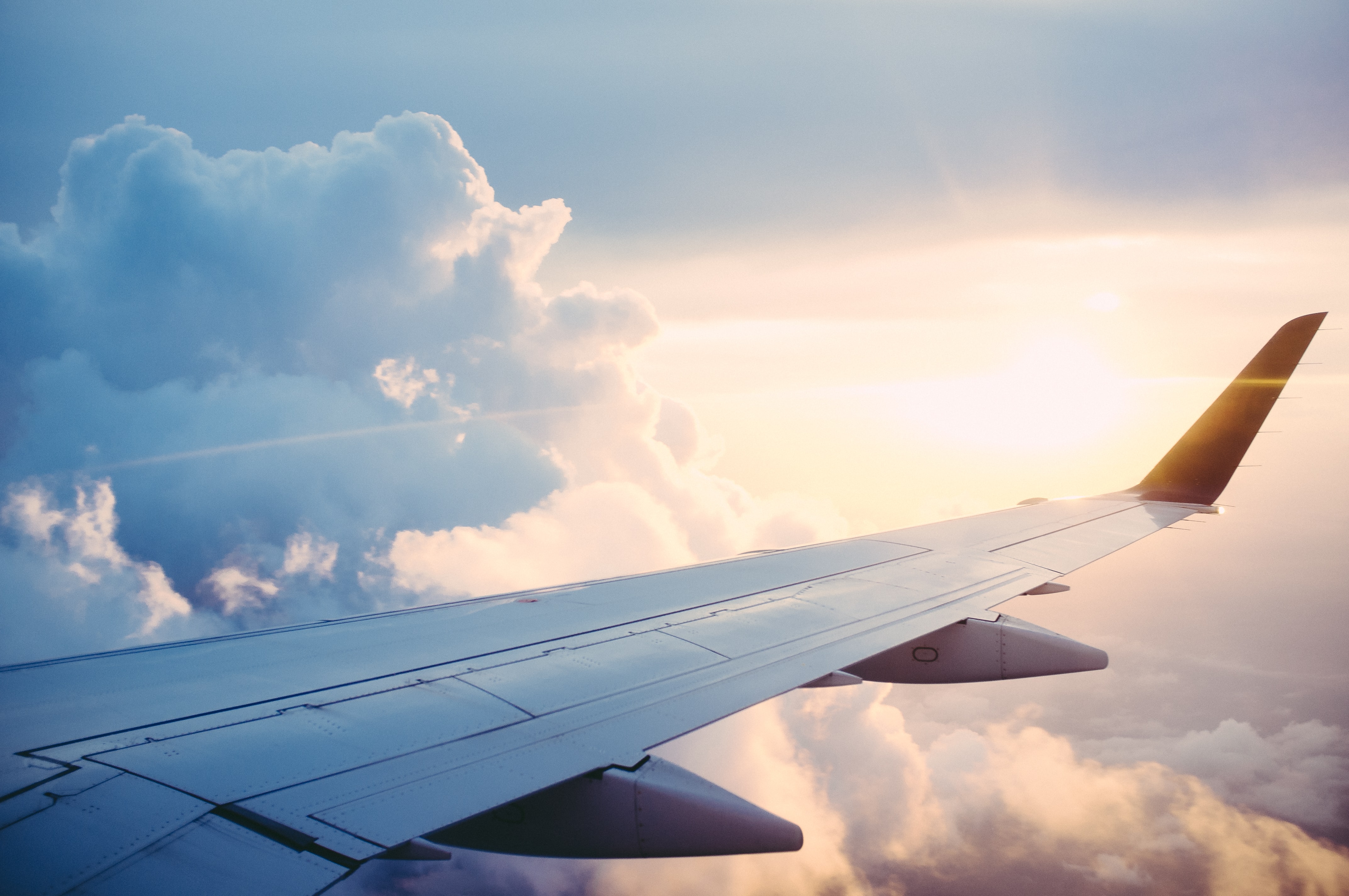 I have been waiting for this news for a long time; since early 2020, when the US administration issued an international ban for foreign nationals traveling to the United States in order to prevent the spread of Covid-19.
This travel ban will finally be eased on November 8th, 2021 as citizens and residents from China, India, Brazil, South Africa and 26 Schengen agreement European countries will be allowed to fly to the US if they are fully vaccinated.
As announced by the White House on October 15, the new travel policy requiring foreign nationals traveling to the United States to demonstrate proof of full vaccination against COVID-19 will take effect November 8th. The CDC's website explains that, for purposes of entry into the United States, the accepted vaccines will include those approved by the US Food and Drug Administration ( FDA ) and the World Heath Organization ( WHO ).
The approved Covid-19 vaccines as mentionned on the FDA website so far are : Pfizer BioNTech, Moderna and Janssen ( also called Johnson and Johnson ).
The WHO approves the AstraZeneca vaccine too, however it is not clear at this point ( this article has been updated on October 24th, 2021 ) if foreign travelers who have received two shots of this vaccine will be allowed to travel to the United States starting November 8th.
Thousands of people living in the United Kingdom and Australia have used the AstraZeneca vaccine.
I suggest for anyone wondering what the latest ( and sometimes rapidly changing ) updates are to reach out by email to the closest US Embassy based in their country of residence.
This news most probably brings a huge relief to tens of thousands of people based outside the United States who will very soon be able to reunite with their families, friends and business partners again after a very long "break" of more than 18 months.
This will clearly positively impact the tourism, hospitality, corporate event and real estate industries which have suffered from the absence of international clients.
I have quite a few clients based in Europe and Latin America and I do hope that they will be able to fly to Miami or Fort Lauderdale soon after the travel ban is eased in order to re-connect with the vibe and gorgeous weather. I also hope that they will be able to purchase the vacation home or the investment property they had planned to buy before the pandemic hit.
These are definitely great news for the South East Florida real estate market and for my clients, relatives and friends!
As published on September 20th in The China Morning Post: British Prime Minister Boris Johnson called the announcement "a fantastic boost for business and trade, and great that family and friends on both sides of the pond can be reunited once again".
This news falls at a strategic time as thousands of art lovers, collectors and gallery owners were hoping to be able to fly to Miami early December, just like it had been the case each year for nearly 20 years ( except for last year ), to enjoy the famous Art Basel Miami Beach week.
If you have any real estate questions, feel free to connect with me :
Arielle Biscayart - Coldwell Banker Realty