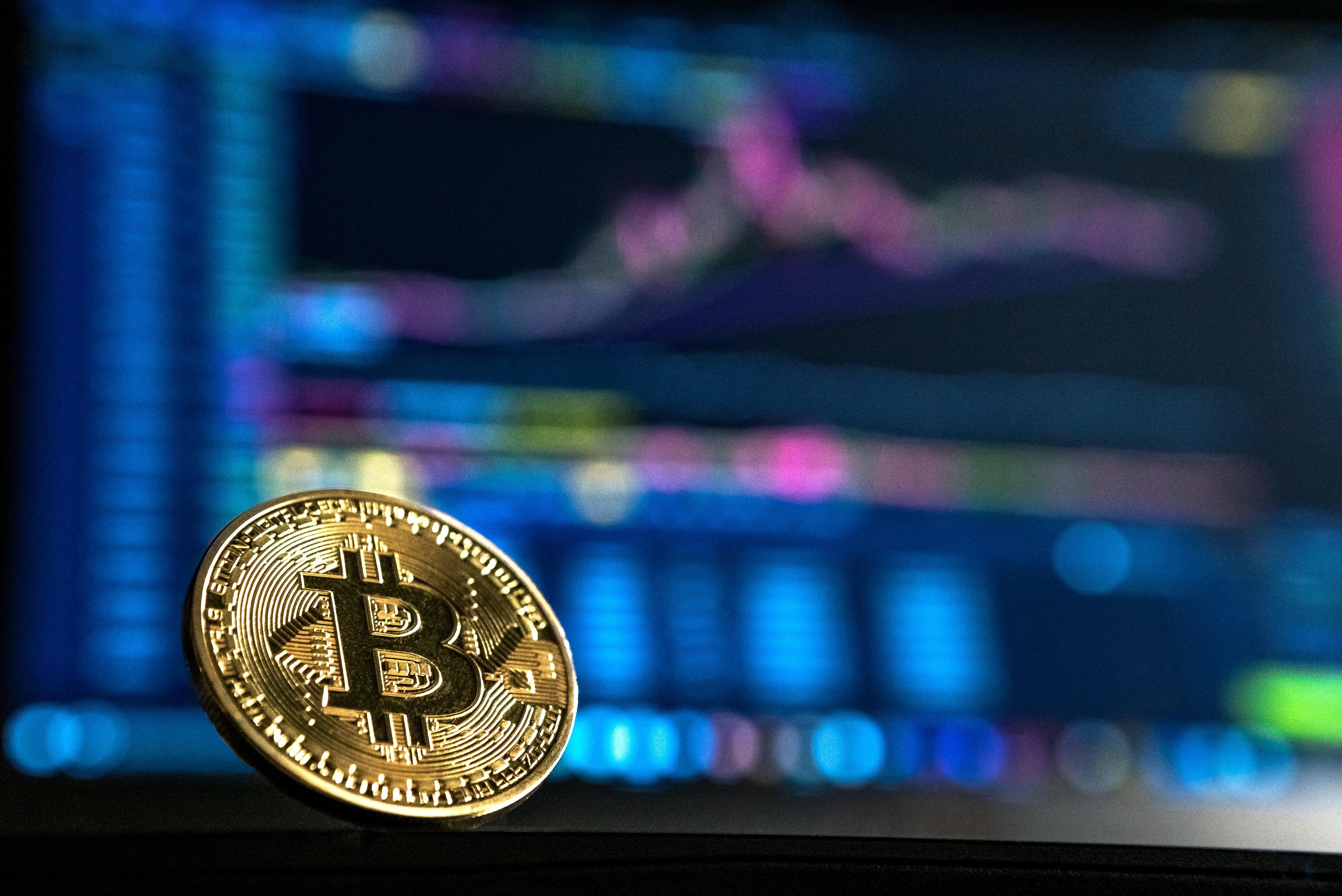 For those who have been investing in cryptocurrency for a few years or who started buying digital currencies during the first Covid lockdowns during the Spring of 2020, be aware that you can turn your crypto assets into real estate assets.
I can help you facilitate this process as long as you are willing to invest in residential or commercial real estate in South East Florida ( Miami, Aventura, Hollywood and Fort Lauderdale areas ).
I have been trained to help local and international buyers purchase real estate, partially or completely in crypto.
You can also use your crypto as collateral for a loan with crypto friendly lenders as long as the loan to value is maximum 70%.
I work with crypto friendly softwares, lenders, escrow agents and tax advisors, which are precious throughout this process.
Your real estate transaction will also be safely recorded on the blockchain.
Purchasing real easte using digital currency is a growing trend and I am very glad to mention that two of the first Florida real estate projects to accept payments in US dollars and in crypto are based in Miami.
Arte Sursfide, a luxury 16 unit boutique building, located near Miami Beach, was launched by developer Alex Sapir over a year ago and has only 3 residences left for sale. They accept payments in Bitcoin.
The building features direct ocean view residences and large wraparound balconies, inviting you for an outdoor lunch or coffee at sunrise, Gaggenau refrigerated wine cellars, Italian oak tree floors throughout and elegant furniture designed by Artefacto.
There are two three bedroom residences ( 3,126 sf ) which are for sale either fully furnished ( for US$11,850,000 or approximately 192 Bitcoins as of today ) or unfurnished ( US$11,200,000 or approximately 182 Bitcoins ).
Building amenities include indoor and outdoor pools, a yoga studio, a steam bath and sauna as weel as a rooftop tennis court, a gym and temperature-controlled parking spaces.
The second project is E11Even Hotel and Residences, a 375 unit luxury project named after the successful nearby Miami E11Even nightclub and located in the West Park area of Downtown Miami. The co-founder is real estate mogul Marc Roberts who partnerned with developer PMG and reported to have sold half of the units from his phone without having a sales office due to the pandemic restrictions.
E11Even is the first under construction real estate project to accept deposit payments in crypto.
The 65-story development sold out in two months as starting prices were low; in the $300,000.
It will be breaking ground in November and feature a Chopra body/mind balance spa ( named after the famous author and alternative medecine advocate Deepak Chopra ), a 20,000 sf fitness center and pools.
If you have any questions, feel free to contact me :
Arielle Biscayart - Real estate agent - Residential and Commercial real estate Maven Realty.
@ariellebiscayart on Instagram - arielle_sells_miami on TikTok - [email protected] - Ph : + ( 1 ) 305-303-1218.