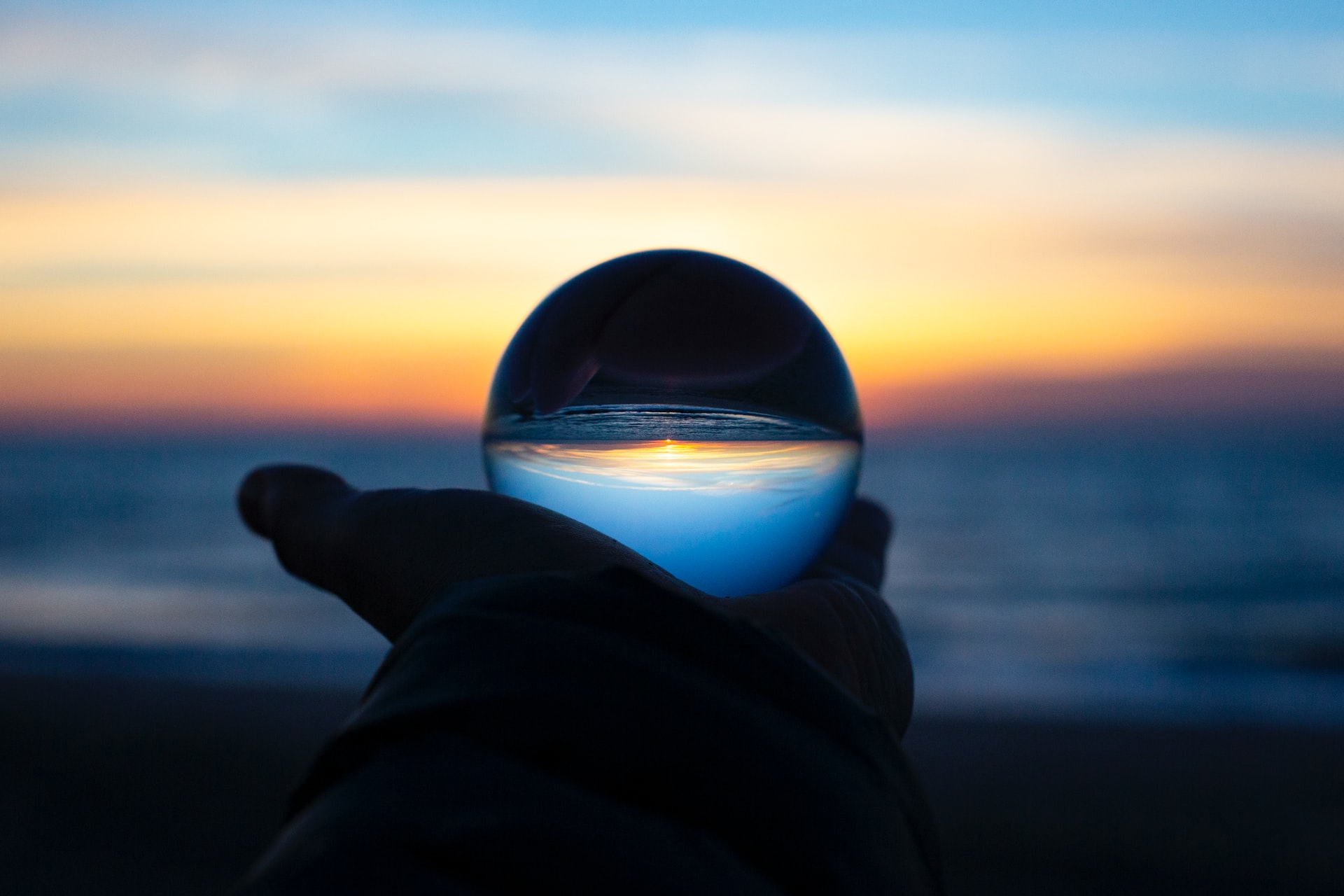 I recently read an inspiring article published on refreshmiami.com about Miami's very promising future economic and tech developments.
Softbank Group, a Japanese multinational focusing on investment management, has announced early 2021 that it would invest $100 millions in tech startups based in the Miami area.
However, as of the end of October, the investment firm has already invested $250 millions. They call it the " Miami Inititative" and want to contribute to making Miami one of the most important tech hubs in the world.
Funding has been focused on companies innovating in the fields of financial technology, cybersecurity, medical technology, blockchain and crypto.
In addition to its funding activites, the Softbank Group has created its own school in Miami which trains future talents in data science and AI.
Why investing so much in Miami ?
According to the article, one of the Softbank Group's managing partners believes that Miami has a lot of potential, while needing to develop its infrastructure: it is underexplored and has room for growth, it is located close to Latin America, which is under capitalized, and it has a strong entrepreneurial culture.
He gives the example of Dubai and how different it looks today in comparison to how it was in the 1990s.
For more information about Miami and its real estate markets, feel free to reach out to me :
Arielle Biscayart - Residential and Commercial real estate sales at Coldwell Banker Realty.
@ariellebiscayart on Instagram - arielle_sells_miami on TikTok - [email protected] - Ph : + ( 1 ) 305-303-1218.
Photo by Dew Beamer for Unsplash