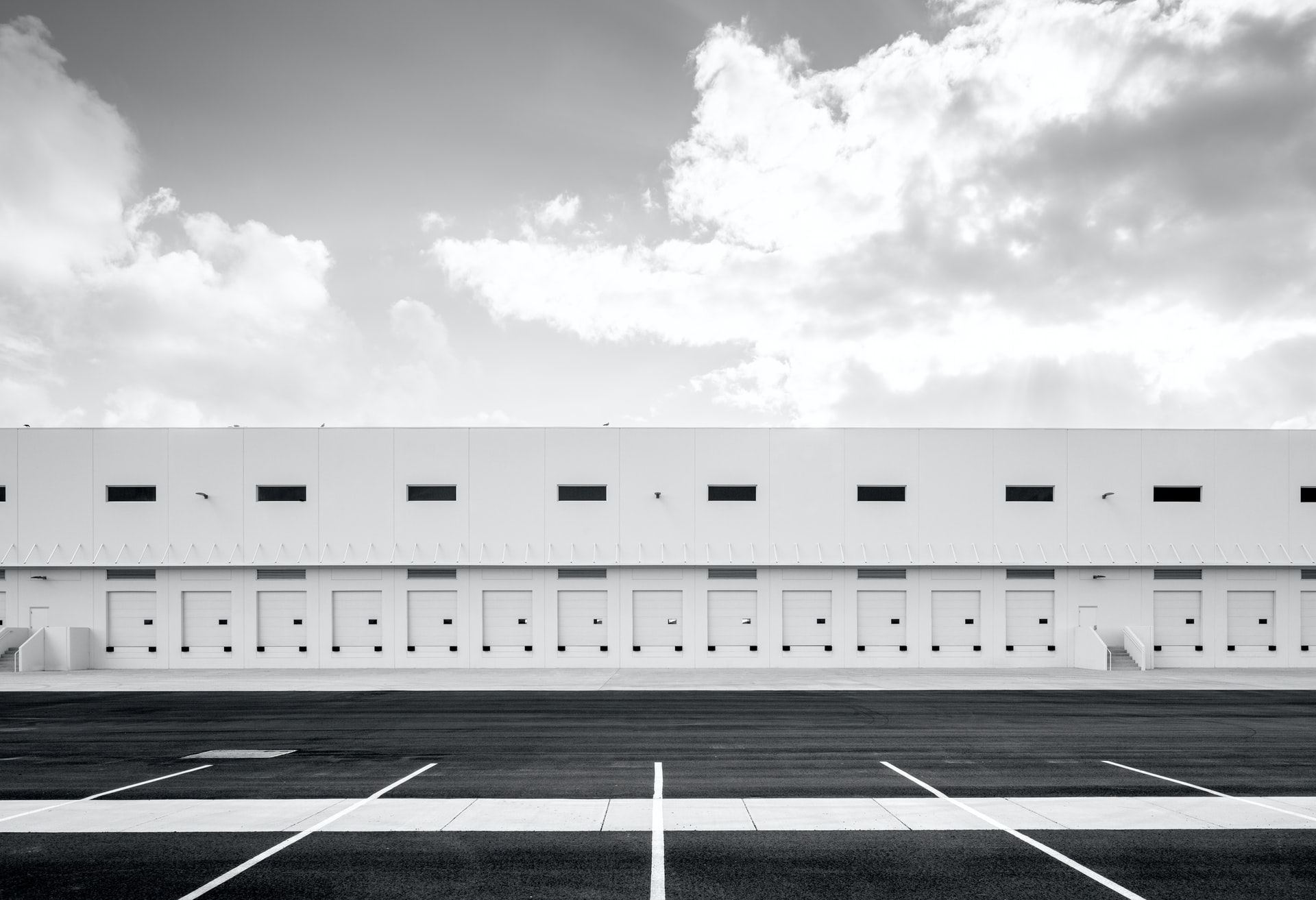 According to a recent article published by Costar News based on a study done by CBRE; warehouse tenants who signed five-year leases with standard 3% annual rent increases in 2016 and are at the end of their terms are facing a situation in which they must renew their lease or move out, at a time when rents are on average 25% higher across the United States than they were five years ago.
The highest rent increases are found in the coastal areas, especially in Southern California, Central New Jersey and Philadelphia where rent hikes are on average between 50% and 64% compared to five years ago.
It's a great time to be an industrial property landlord these days, as much as it's a really great time to be the seller of an industrial property. Prices per square foot of sold properties are on average between $200 and $300 in the Miami and Fort Lauderdale areas.
Industrial property developers are wiping out green spaces, golf courses and vacant and older retail properties to build large logistics centers. They sometimes can't keep-up with the high demand.
The pandemic has led to a boom in online shopping and a stronger need for storage and distribution centers.
Despite the current increases in material cost and ongoing issues in the supply chains since the beginning of the pandemic, industrial spaces tend to be leased out six to ten months before completion and vacancy rates are at record low.
If you have any question about the Southeast Florida industrial real estate market, feel free to reach out to me:
Arielle Biscayart - Traditional and crypto real estate sales - Coldwell Banker Realty
Ph : + ( 1 ) 305-303-1218 - [email protected] - @ariellebiscayart on Instagram - @Athomeinmiami on Twitter -
@arielle_sells_miami on TikTok - Arielle Biscayart on Youtube
Photo courtesy of Ryan Parker for Unsplash.