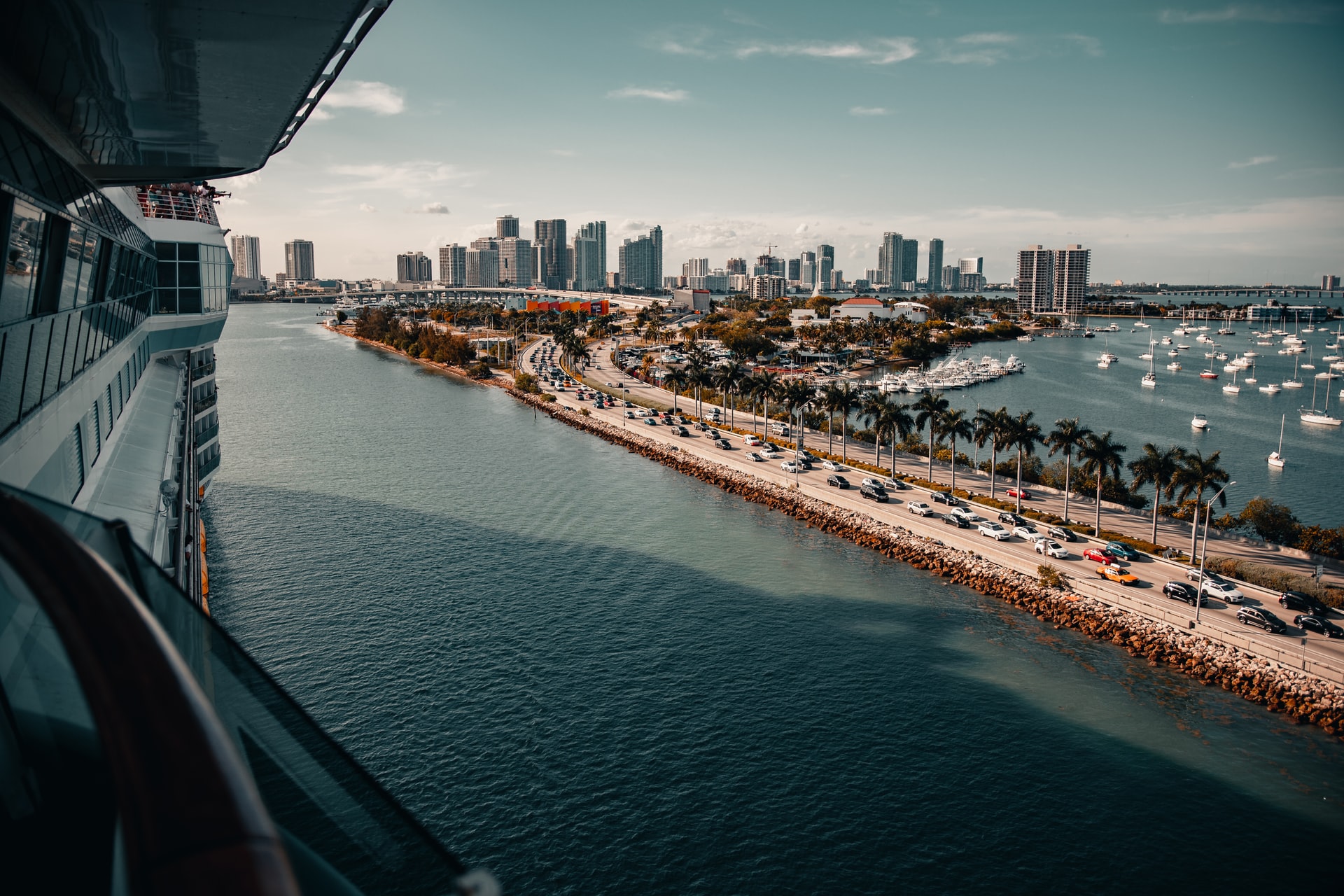 According to studies from the MLS and the National Association of Realtors, after a fast-moving and impressive year in residential real estate sales, the housing market does not show signs of retreat starting 2022.
Demand continues, especially in cities located in the Southeast of the United States where population growth has been particularly strong, while the number of homes available for purchase has not kept up. Consequently, price growth has been impressive during the pandemic, and while this may slow down at some point, it's not happening yet.
The median price for existing homes grew by 13.9% year over year in November 2021, according to the National Association of Realtors.
Just over 42% of home sales closed above the asking price in the four-week period ending on Dec. 26, 2021, compared to about 20% in the same period in 2019, according to real estate brokerage Redfin.
Price growth has accelerated in 2021 and for those who need a mortgage to purchase a home, interest rates are still near historic lows.
I have recently sold investment properties and homes to individuals relocating from other states and I had to juggle and be extremely reactive in multiple offer situations, which can end-up being quite stressful for everyone involved: the seller, buyer and the real estate agents representing each party.
Considering what has been happening, it may not be surprising that projections for home prices in 2022 are all over the place, ranging from continued strong price increases to declines. However, several factors influence the direction of the housing market, making the effort to produce forecasts challenging.
A major driver of housing demand will continue to come from millennials, who are aging into their first-time home-buying years. They have made-up a large portion of homebuyers for the past few years. Many of them have not reached their 30s yet, when owning a home becomes a stronger priority.
Although many millennials preferred urban areas prior to the pandemic, hybrid work schedules and flexible work-from-home options have attracted many to move to suburban areas where home prices tend to be more affordable and where there is more living space.
Also, rents have been going-up significantly in 2021 and many tenants may be considering home ownership.
Yet inventories of homes for sale remain historically low. The National Association of Realtors reported 2.1 months of inventory in November, a record low, and Redfin reports that 26 days was the median number of days on the market for existing homes sold in the four-week period ending on Dec. 26, 2021, compared to roughly 50 days in the same period in 2019.
With a growing number of cases due to the Omicron variant, the inventory of homes for sale should remain low through the early months of 2022.
At the same time, builders of new homes have faced rising costs of construction materials and labor, leading them to raise prices higher or choose to build homes with higher price points.
This trend brings some good news too; rising prices have been a boon to homeowners who face financial difficulties by allowing them to refinance or sell at a profit, as home equity has been boosted.
At some point, prices should stop climbing; therefore if you are considering selling one of your residential properties, try to do it now.
The decrease of affordability will limit the buyer pool, and that may be starting to happen.
Fewer households can afford to buy a home at today's prices than earlier in the pandemic, when incomes were supported through various government programs, such as the Payroll Protection Programs, stimulus checks and increased unemployment benefits.
If you have any question regarding the current value of your properties, or are considering selling a home, feel free to reach out to me:
Arielle Biscayart - Traditional and crypto real estate sales - Coldwell Banker Realty
Ph : + ( 1 ) 305-303-1218 - [email protected] - @ariellebiscayart on Instagram - @Athomeinmiami on Twitter -
@arielle_sells_miami on TikTok - Arielle Biscayart on Youtube
Photo courtesy of Colin Lloyd for Unsplash.