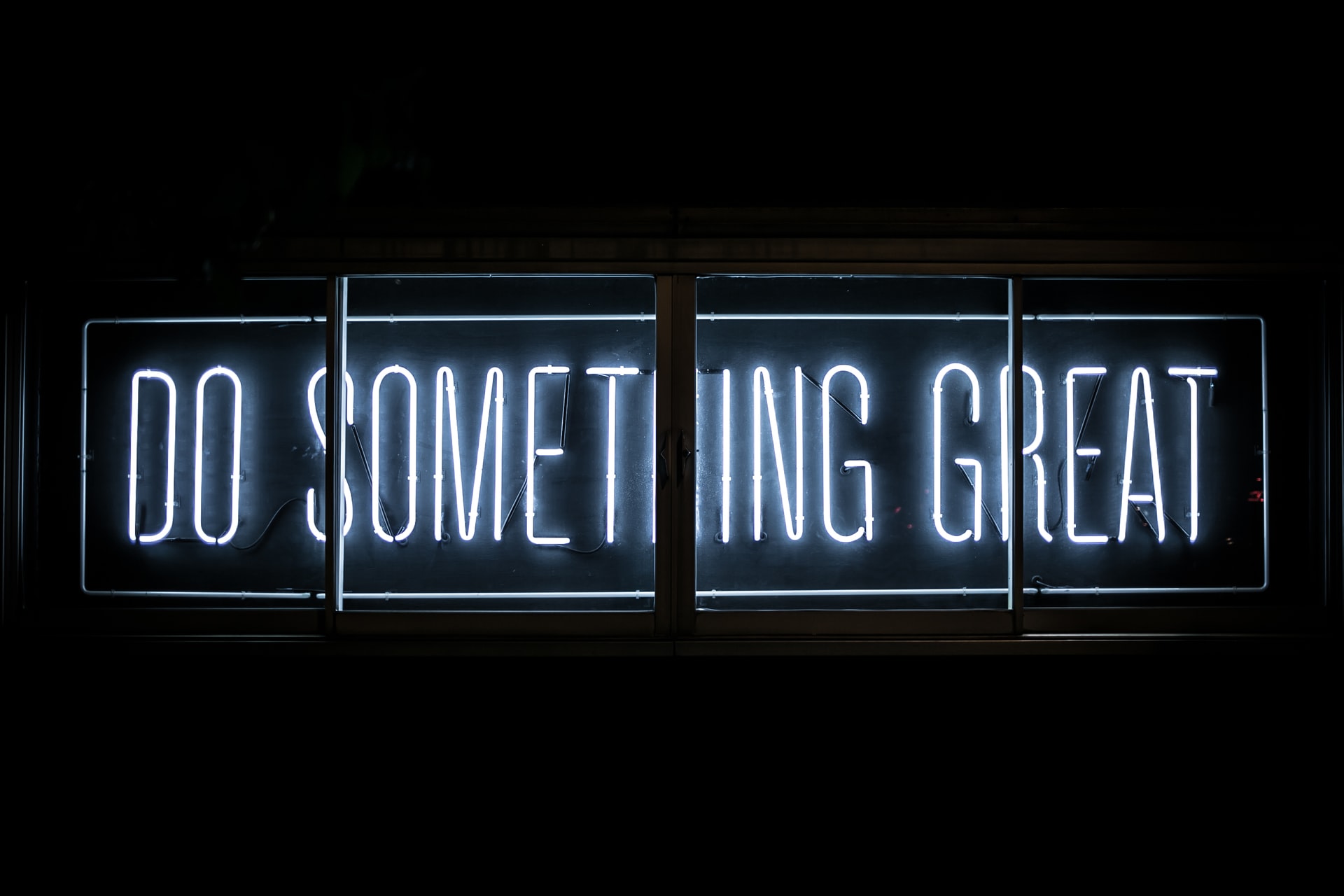 Real estate is a fairly traditional industry, whose evolution is often challenged by its rigid regulations.
The recent acceleration of the growth of the blockchain technology, the appeal of cryptocurrencies and NFTs are pushing the industry players to purchase, sell and record real estate transactions in faster, safer and innovative ways.
Until recently, real estate transactions have often been coordinated offline, through in-person interactions.
The pandemic has allowed the explosion of the sale of properties to remote buyers enjoying virtual property tours.
Blockchain:
The blockchain technology is facilitating the digitization of real estate assets. Blockchain enables the exchange and recording of values through a decentralized and immutable ledger. As a result, it helps reduce the risks of fraud, data manipulation (for example; entering another owner's name or mispelling the property address) or manual imput errors associated with transfers of ownership and land registry.
Each new signed document and transaction is created by smart contracts and once a new block of information is added to the chain (the blockchain), it is very hardly changeable.
This technology allows to safely save and track the history of asset ownership and title transfers, while numerous cases of fires and natural disasters have destroyed physical and paper records in various countries throughout history.
There are now platforms that allow to record a real estate transactions on the blockchain.
Blockchain also allows different ways of purchasing real estate, through cryptocurrencies, tokenization and NFT marketplaces.
Cryptocurrencies:
The blockchain technology goes back to the nineties, however it became more popular over the past few years with the explosion of one of its applications: Bitcoin and other cryptocurrencies.
The pandemic has forced many individuals to stay at home and as a result it highly contributed to the interest of cryptocurrencies reaching mainstream level. An increasing number of real estate developers are offering to sell their luxury properties in Bitcoins to target the media headlines and attract tech savvy and often younger home buyers.
Cryptocurrencies or digital currencies ( there are thousands of them ) can be used as a deposits, down payments or as collateral to get a loan. The cryptocurrencies can be turned into US dollars or euros ( or any Fiat currency ) before closing or, if seller accepts crypto, the transfer of funds can take place from buyer's digital wallet to seller's digital wallet, with the help of a crypto-friendly escrow / title company, lender and real estate agent.
Blockchain reduces the risk of wire fraud, as well as the speed and costs of real estate transactions.
Tokenization:
Blockchain opens-up the door to fractional and digital ownership of real estate.
Through the ownership of tokens, investors own an interest in the real estate asset. Tokenization marketplaces allow a much easier access to real estate investment properties and can attract investors who can just spend a few thousand dollars instead of hundred thousands dollars and more easily access ownership of rental income properties or commercial buildings.
The buyer or token holder can hold on to his investments and receive prorated amounts of rental income every month/year and resale his/her tokens and interest for a profit.
Fractionalization of real estate ownership enables liquidity and mass market investments.
NFTs:
NFTs ( non-fungible tokens ) are unique digital ownership titles which are recorded and traceable on the blockchain. They can be fairly easily sold for a profit.
2021 has witnessed the explosion of art and music NFTs. Most luxury and mainstream brands are creating their NFTs; in order to foster creativity, scarcity and the sale of innovative unique products, grow communities or simply add sparkle and excitement to their marketing strategy.
Although the real estate industry depends on the evolution of local and national regulations, real estate NFTs as the digital sale of ownership rights to a single property are starting to grow.
The object's title or ownership contract is somehow tied to the NFT. Theoretically, this could be true for real estate as well, and crypto enthusiasts are eagerly following the possibility of trading deeds and properties.
Metaverse:
An article published by The New York Times in July 2021 defines the metaverse this way: " The metaverse refers to a variety of virtual experiences, environments and assets that gained momentum during the online-everything shift of the pandemic."
The metaverse allows people and companies to create and develop virtual experiences and communities. A growing number of brands and retailers are implementing their own presence on various virtual worlds. Some are creating their own.
Real estate investors can buy virtual real estate on these marketplaces. Most metaverse platforms allow a certain number of digital pieces of land or properties to be created, hence generating scarcity and value. The buyer uses his/her tokens to purchase virtual properties and can possibly resell them for a profit.
The possibilities are endless...
If you have any question about blockchain and real estate or about the Southeast Florida real estate market, feel free to reach out to me:
Arielle Biscayart - Traditional and crypto real estate sales - Coldwell Banker Realty
Ph : + ( 1 ) 305-303-1218 - [email protected] - @ariellebiscayart on Instagram - @Athomeinmiami on Twitter
Photo courtesy of Clark Tibbs for Unsplash.