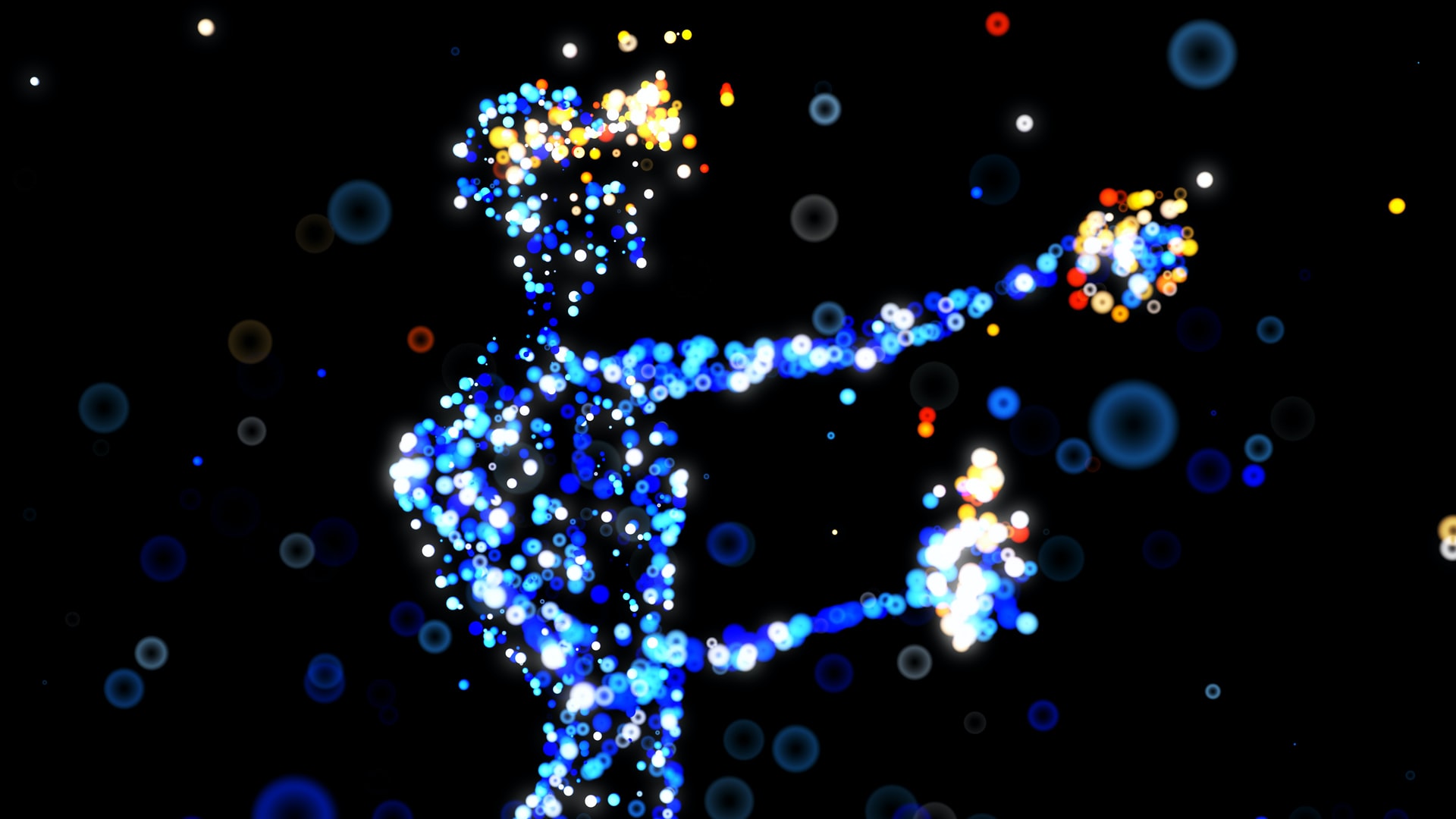 Last Wednesday, the US Federal Reserve raised the rates by 0.75, its sharpest increase since 1994, in order to try to cool down a US overheated economy and incredibly high real estate prices, across asset types; from houses, condos to warehouses or land.
Watch here a video presentation by Chistine Cooper, US Chief Economist for Costar.com to find out more about the consequences of sky high US real estate prices and the second increase in rates by the Fed in less than two months: HERE
Obviously, if the cost to borrow money is higher, in addition to property prices being already extremely high, we can expect slower sales and upcoming decreases in prices.
This cooling real estate market could allow many, such as Millenials, who represent today the largest chunk of the US population and who have reached the age of marrying and having a family, to purchase a home.
Businesses who needed to lease or purchase a retail or industrial space will hopefully start seeing more affordable options in the upcoming weeks or months.
If you were contemplating the idea of selling one of your properties, now is the time to do it before prices start decreasing.
If you have been wanting to purchase a residential or commercial property, you should be able to access more inventory and benefit from lower asking prices in the upcoming weeks while interest rates are still close to record lows.
Sky high physical real estate prices, supply chain issues due to the pandemic and the war in Ukraine as well ad a 8.5% inflation hike between March 2022 and March 2021 which can be felt from real estate to groceries and gaz could also push some real estate sellers, buyers and investors to contemplate alternative options brought by blockchain-based solutions such as real estate tokenization projects or real estate on the metaverse.
The Tokenization of real estate allows for a developer or real estate asset manager to fractionalize a property, usually a residential or office building or a hotel, in order to allow investors to step in and purchase shares (tokens) of ownership rights. This process is usually created and managed by tokenization and secondary market trading platforms. The process has to be compliant with local regulations and many of these shares qualify as securities. Depending on the regulation and the SEC exemption (in the US) for each project, some shares in ownership rights will sometimes be accessible to individuals for as little as $500. An illiquid asset such as real estate becomes a liquid asset.
If some of the issuer's investors want to sale their shares in the property before property values start decreasing, the tokenization process allows the property owners to please these investors by selling their shares to get additional liquidity.
Another option to balance out an upcoming slower physical real estate market and very tight inventory is for investors to be ready to explore, possibly purchase and trade for a profit virtual land or properties when a metaverse is its development or launching phase (such as Redrex or Metasport Arena) or where virtual real estate values have dropped due to the recent crypto market crash.
The metaverse, whose most famous players are probably Decentraland and The Sandbox, combines the internet, augmented and virtual reality and gamified experiences to offer immersive entertainment, exploration and investment opportunities.
If you have any questions about physical real estate, tokenization or the metaverse, feel free to reach out to me:
Arielle Biscayart - Coldwell Banker Realty -
Ph: (1) 305-303-1218 - [email protected]
Follow me on Twitter:@athomeinmiami and on Instagram: @ariellebiscayart
Photo courtesy of Julien Tromeur for Unsplash.