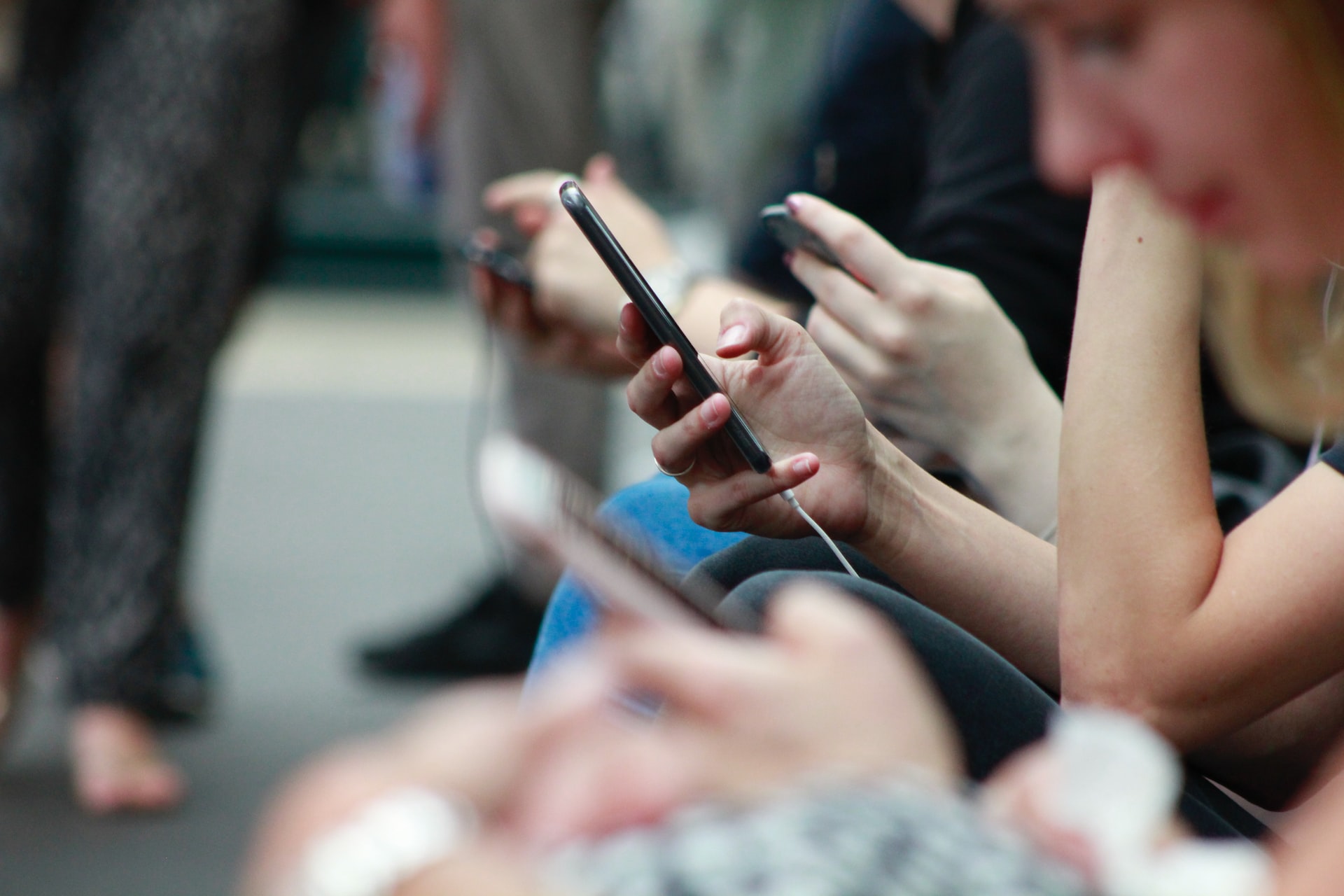 I recently read an interesting article written by Derek Thompson for the Atlantic. If what he describes is an actual lasting trend happening in many cities, it could clearly impact the way many of us live and purchase products and services.
The journalist tells the story of when he recently needed a ride home after a late night, about two miles away from his place in Washington D.C. He pulled-up the Uber app and entered his home address.The price that appeared on the screen was $50.
He thought he had made a mistake, herefore he erased and re-entered the address. The same price appeared on his phone screen; It was actually $50. He could not believe it.
I wouldn't have believed it either.
"That's outrageous, I thought; $50 for a 10-minute ride? Then I kept thinking. Aren't gas prices and inflation near half-century highs? Isn't the labor market so tight that low-paid workers are switching jobs at historic rates? Isn't nominal wage growth rising fastest for the kind of workers most likely to drive for Uber? Yes, yes, and yes."
For the past decade, people like Derek: stylish Millenials and creative professionals got amazing deals deal from Uber, the Uber-for-X copies, and a whole portfolio of products and services of urban amenities in various markets, such as travel, delivery, food, and retail that claimed to be tech companies.
Basically, each time you ordered a pizza or a private driver ride, the company behind that app was losing money.
The irony is that these start-ups, backed by venture capital, were paying us, the consumers, to buy their products.
It was as if most phone app-related and other tech companies such as Uber, DoorDash, Postmates and WeWork had coordinated amongst themselves to subsidize the lifestyles of urban Millennials.
According to the journalist who wrote this article, none of us was aware that these companies "collectively lost about $15 billion in one year."
These start-ups weren't nonprofits or charities. Eventually, they had to get a profit.
"But for years, it made a strange kind of sense for them to not be profitable. With interest rates near zero, many investors were eager to put their money into long-shot bets. If they could get in on the ground floor of the next Amazon, it would be the one-in-a-million bet that covered every other loss. So they encouraged start-up founders to expand aggressively, even if that meant losing a ton of money on new consumers to grow their total user base....The best way for a start-up to make money from venture capitalists was to lose money acquiring a gazillion customers."
Derek calls this arrangement the "Millennial Consumer Subsidy". Now the subsidy is coming to an end.
Rising interest rates turned off the water fountain for money-losing start-ups, which, combined with energy inflation, supply chain issues and rising wages for low-income workers, and has forced Uber, Lyft, and all the rest of them to make their services more expensive.
This is an obvious surprise to thousands of people who have been used to low prices and instant deliveries.
Urban residents will have to accept living the old-fashioned way: by paying what things actually cost.
In another recent article, written by Sarah Hansen for Money.com, it states: "A new survey by Money and Morning Consult, a decision intelligence company, found that 48% of Gen Z (those born between 1997 and 2012) and 44% of Millennials (born between 1981 and 1996) say they are less likely to buy a home, given the state of the housing market over the last two years. That's compared to 30% of baby boomers and 38% of people overall."
The pandemic-era real estate market has seen prices spike on average more than 20% nationally, and much more in states like Florida, thanks to a tremendous surge in demand as many Americans left expensive cities in search of more space (often in sunnier locations, like South Florida) amid the shift to flexible remote work policies.
Millenials now represent the largest portion of homebuyers and their hesitation to buy a home now, coupled with rising interest rates, will clearly push overall US real estate prices to decrease.
It's about time.
If you have any questions about the current local real estate market, feel free to reach out to me:
Arielle Biscayart - Coldwell Banker Realty
Ph: (1) 305-303-1218 - [email protected]
Follow me on Twitter:@athomeinmiami and on Instagram: @ariellebiscayart