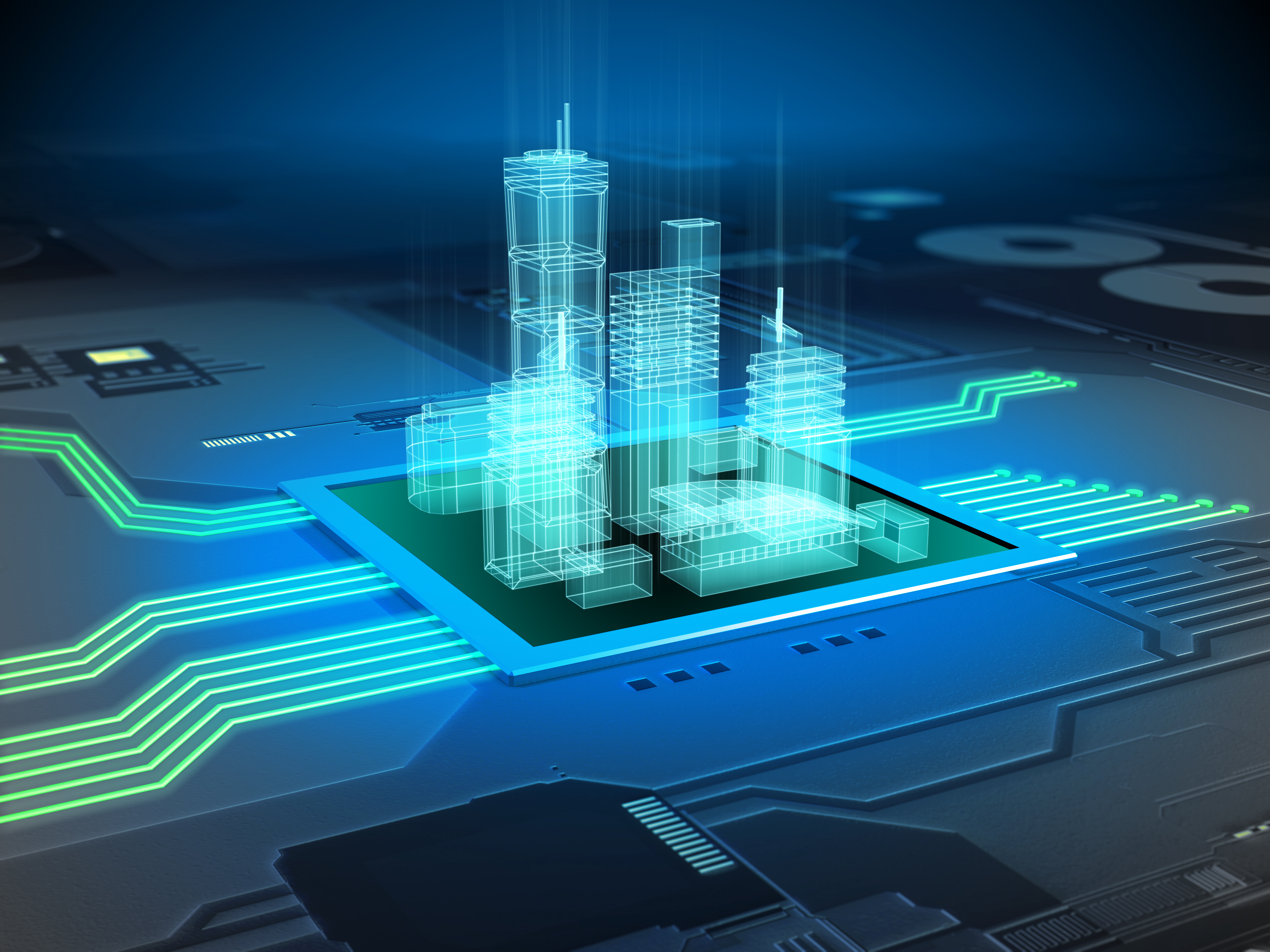 Why is there such a buzz around the metaverse?
What is the metaverse exactly?
Cities like Seoul and Dubai are heavily investing in the metaverse, leading to the potential creation of thousands of jobs.
South Korea has emerged as a global technology power in recent decades, giving rise to industry giants like Samsung, LG and Hyundai. If the country's government gets its way, a metaverse company could be the next big thing to ride the Korean wave.
The Korean government made headlines earlier this year when it announced plans to offer 224 billion Korean won (approximately $200 million) into its national "metaverse ecosystem." The funds will be given as grants to universities and private companies working on a variety of areas; including the construction of metaverse platforms, education and the development of virtual reality (VR)/augmented reality (AR) technologies.
Seoul, the capital, wants to create a metaverse Seoul to improve city services as well as planning, administration and support for virtual tourism.
That's quite incredible.
It looks like there are many definitions of the metaverse out there.

As VR-built app journalist Aaron Frank describes it; in 99.90% of the cases, you could replace the word metaverse by the word internet.
As like trying to explain it to your grandparents, the metaverse is the internet but it is also a combination of virtual environments, games engines and spatial computing.
It is a combination of AR, VR and internet in its newest version (web3).

According the 2022 FIBREE report, while blockchain enables the tokenization (fractionalization) of real estate assets in the physical world, it is also transforming the ownership of goods, services and land in the metaverse.

We are at the beginning of an exploratory journey on how virtual worlds can impact digital and physical realities and properties.
A study by Metametrics Solution specifies that metaverse land sales reached $501 millions in 2021 (and keep growing).

There will be many metaverses, some focusing on many interests, some on niche markets.
Some will rise, others will die.
CNET says that the idea of the metaverse started years ago with the gaming industry and platforms like SecondLife, Minecraft or Roblox
With the rise of blockchain, we have seen the emergence of new types of metaverses; they are open, decentralized and the user is at the center of its governance system (DAO).

According to a report on the metaverse done by J.P. Morgan and released in February 2022:

- Every year, $54 billion is spent on virtual goods, almost double the amount spent on buying music.
- Approximately 60 billions messages are sent daily on Roblox.
- $80 millions were paid to creators on SecondLife.

The report does not suggest that the metaverse will take over all human interactions but it explores the exciting opportunities it presents to consumers and brands.

Whether it is holding one of my future meetings on Redrex as part of the web3 Resistance DAO community or music bands holding a concert during the Decentraland music festival, possibilities are limitless.

These are great opportunities for users, brands and investors.
In a report published in March 2022, Citi states that the metaverse represents a potential market of $8-13 trillion dollars by 2030.
The blockchain technology allows the growth of decentralized ecosystems as well as the ownership of digital assets in the shape of NFTs (non-fungible tokens - unique digital assets).
I focus on Decentraland and I can help you purchase virtual land, to hold it and sell it in a few years for a profit or to help you build a house or store on it and create passive income.
I can also help you purchase parcels of land on Decentraland and wih a seller financing option, which allows you to break down your purchase price into smaller monthly payments and pay off your investment in a year.

Are you curious about what virtual real estate investment opportunities are emerging out there? Feel free to reach out to me for more info.
Arielle Biscayart - Coldwell Banker Realty
Ph: (1) 305-303-1218 - [email protected]
Follow me on Twitter:@athomeinmiami and on Instagram: @ariellebiscayart